World
"Small elections" give the government a certain certificate even without a direct connection | Opinions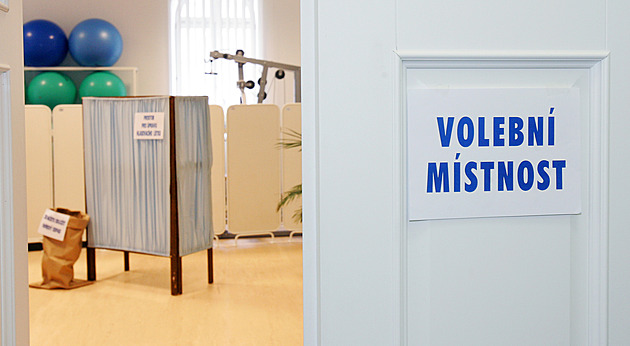 Are voters more interested in the fate of the swimming pool, which will be decided by the next council, or energy prices, which will be influenced by the government? In an interview for MF DNES, Prime Minister Fiala said: "It's basically laughable, but if the opposition wants it, I don't mind." But.
With all due respect to Prime Minister Fiala and political scientists, it's not about what someone wants and what bothers someone. This is something that physicists who study gravity are more familiar with. Gravity works regardless of what we think about it or whether we mind it. "Small elections" work similarly. They give the government a certain certificate even without a direct connection.
A conclusion for the government does not follow from the results in one municipality. But if you add up the mosaic of thousands of deputies and 27 Senate seats, a certain opinion will emerge from it. Favorable to the government? Dismissive? Neutral? We'll see. With rampant inflation and an energy crisis, it's hard to imagine voters making decisions based on pools alone.