World
Only one turbine out of eight. Russia responds to problems with Nord Stream | Business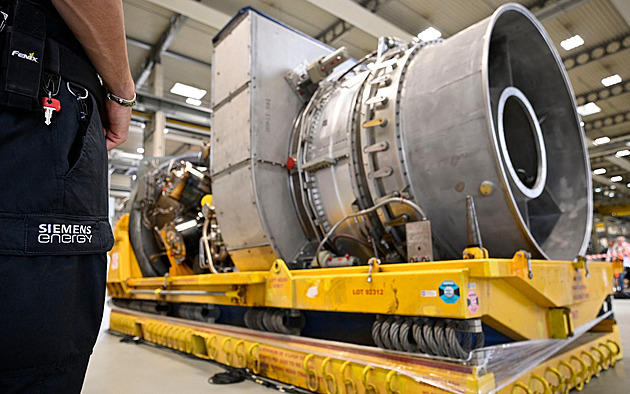 Kremlin spokesman Dmitri Peskov announced again on Thursday that the return of the turbine requires Russian documents, which will confirm that this facility is not subject to the expired sanctions. Gazprom would be very happy to get this turbine back. But it was not Gazprom that imposed the sanctions, said Peskov. Gazprom needs to protect itself (due to the risks associated with sanctions), he added.
A source familiar with the situation said today, according to the Russian newspaper Kommersant, that Gazprom, on behalf of the German company Siemens Energy, is in charge of the turbine service, received a set of documents, including permission from the German Federal Agency for Economy and Import Control (BAFA) for the turbine to pass through customs controls .
According to the letter, the German company also told Gazprom that there is no date officially announced by the European Commission regarding the sanctions, and Britain has confirmed in writing that the day of sanctions for the return of the turbine is not applicable.
German chancellor Olaf Scholz declared in the center, e the turbine is fully functional and should be sent back to Russia at any time provided that Moscow is willing to accept it. Scholz discovered the conduit where the turbine was first located and where he could inspect it. Nord Stream 1 transports gas from Russia to Germany through the bottom of the Baltic Sea and is the main route for Russian gas supplies to Europe