World
Moldova deleted dozens of newly registered people from the voter list, relying on the ruling of the Constitutional Court | Home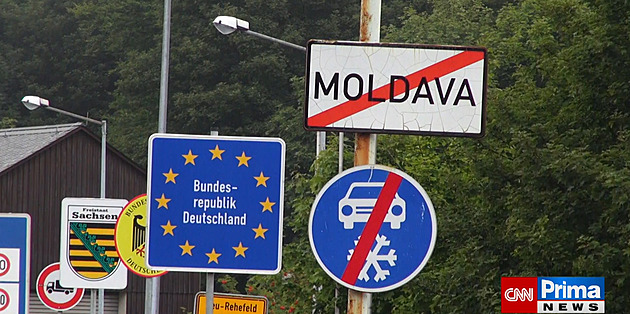 "After the closing of the permanent list of voters on Wednesday, September 21, I evaluated the number of newly registered persons as a significant increase in voters, exceeding 15 percent, which can significantly affect the results of the elections to the council of our small municipality," said the mayor of Moldava, Lenka Nováková.
The municipal office found that the voter list contains persons who "do not have the right to vote, and therefore decided to correct this fact and bring the voter list into line with the law and the factual situation." The town hall relies on the ruling of the Constitutional Court dated 4/5 2011, which states that the citizens of the municipality cannot be understood formally, but must be citizens of the municipality in a material sense.
"Newly registered people do not actually live in the municipality and have no factual relationship to it, so they are not citizens in the material sense of the word, and with regard to established jurisprudence, they do not have the right to vote in the municipality for its council," explained the mayor.
To the people affected by this fact, the city hall sent a notice about deletion from the voter list. "Since there are no newly registered citizens in the village, the above notice is published on the official board of the village," added the mayor.
Same problem with a large number Loučná pod Klínovcem also deals with newly registered users30 people applied for permanent residence here in the last month.
"We have information that the police is dealing with the sudden increase in the number of voters, but it is not on the basis of a criminal complaint filed by us," said mayor Jana Nýdrová. The local town hall will not go the way of Moldava, but they are ready to challenge the election results after they are over.
Several initiatives and notifications of unfair practices, which may be related to the elections, are already being dealt with by the regional police. "We will not specify the specific municipalities to which they relate, however we can state that they relate to almost all districts in the region," noted regional police spokesman Daniel Vítek.
There will be a larger number of not only uniformed policemen, but also criminal investigators in the streets and around the polling stations to supervise the election process. "For tactical reasons, we will not specify the specific measures we are taking in connection with the elections," the spokesperson said.