World
A Prague lawyer is prosecuted by the police for embezzling 50 million crowns from clients Home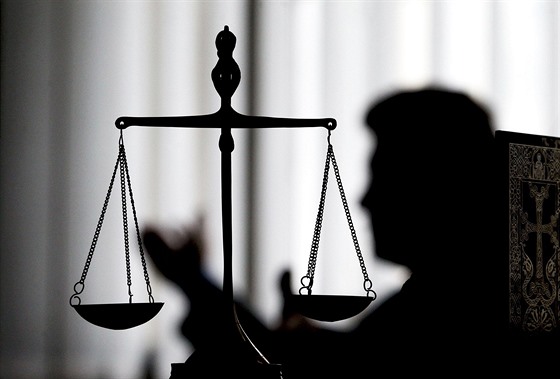 illustration picture
photo: Anna Vavríková,
MAFRA

According to the police, the lawyer and her paralegal jointly mishandled the funds entrusted to them from July to September of this year.
"We are currently registering eleven such cases with damage amounting to almost 50 million crowns. However, further damage is starting to be reported to us, and the damage will most likely not be final," wrote Daněk.
According to him, the women, for example, embezzled eight million, which the buyer of the property in Hodkovičky gave them to the lawyer's escrow. They should have been handed over to the seller after the transfer in the land registry. "However, this did not happen, although the property was transferred to the buyer, but the seller did not receive his money," the spokesperson explained.
Both women face up to ten years in prison for embezzlement. Both ended up in custody, they refused to testify. "Criminal investigators are also investigating where the millions of crowns of victims who sold real estate ended up," added Daněk.
The Bar Association stated that, in connection with the prosecution of Suková, it also suspended legal practice of paralegal Pavla Marešová. According to information from ČTK, the prosecuted paralegal is the daughter of the accused lawyer. "JUDr. Suková can no longer provide legal services," the chamber emphasized.
Attorneys Karolina Spozdilová and Miroslav Kučerka from the KGS legal office will take care of Sukova's clients with the authority of the chamber, which has published advice on how clients should proceed on their website. After Suková, the pair of lawyers took over 400 active cases.