All News
Biologist suggested a way to keep the birth rate during a pandemic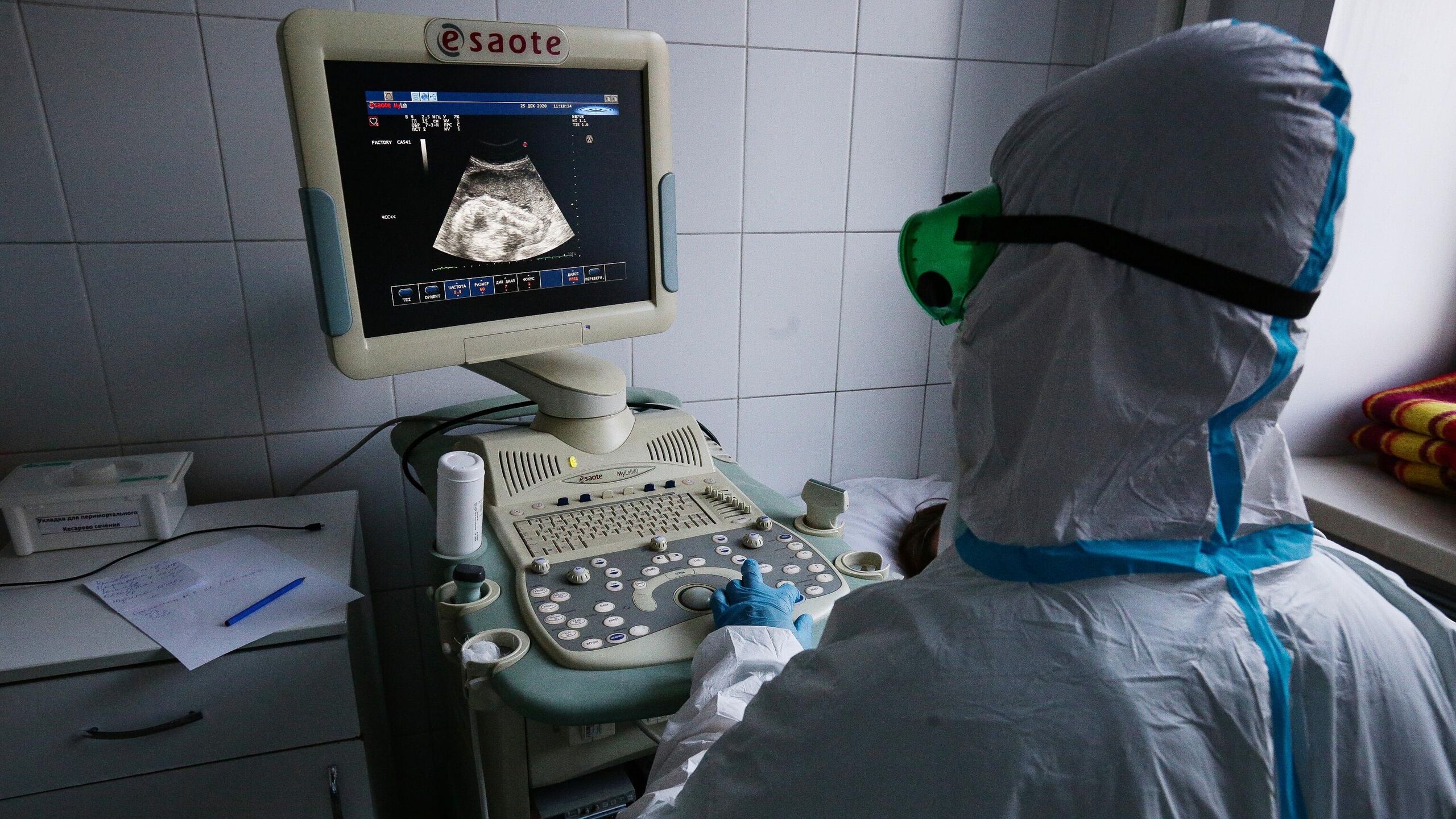 Many postpone pregnancy for a while after the pandemic, but so far the prospects for a return to the previous level of public health are not clear, so it is more logical to give a woman the opportunity to give birth in a pandemic, as an option, to give maternity leave from the moment of pregnancy, a professor at the School of Systems Biology at George University told RIA Novosti Mason (Virginia, USA), Chief Researcher, Laboratory of Functional Genomics, Medical Genetic Research Center RAS Anna Baranova.
According to the biologist, the decline in fertility will affect developed countries, where women have the opportunity to postpone pregnancy.
"Waiting out a pandemic in order to give birth is not worth it. It is necessary to create conditions so that women can give birth without fear of infection during pregnancy. If you make, relatively speaking, a decree, starting from the moment of pregnancy, then this can greatly help with motivation.", – said Baranova…
She clarified that women in developed countries already make the decision to give birth rather late.
"If you postpone the birth of a child for one or two years due to COVID-19, then you can run into your infertility window (inability to give birth – ed.). Instead of giving birth naturally, you will have to do IVF. And those who postponed IVF , they may lose the chance to become mothers, since they could run out of eggs in two years. We'll have to take donor eggs, and sometimes donor cells won't help, "Baranova said.
https://mailbd.net/