All News
In Russia, there was a seasonal increase in prices for tangerines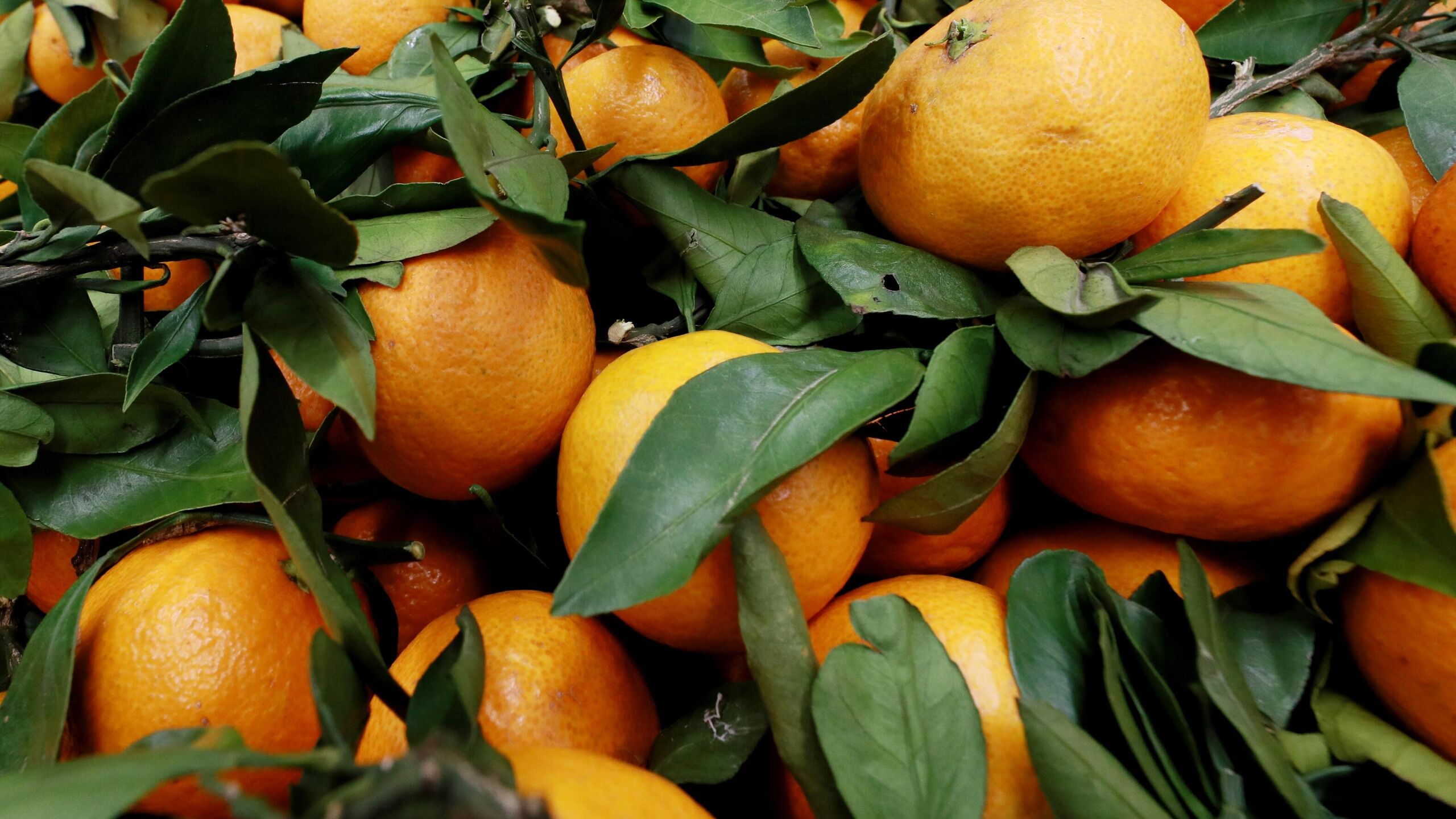 Tangerines in Russia have risen in price, before the traditional season of high demand, the price for them for the year in wholesale increased by an average of 18%, in non-chain retail – by 25%, experts told RIA Novosti.
"The average price for one kilogram of tangerines in November was 164 rubles. Over the year, the average price of tangerines has increased by 25%," the Evotor company said. Experts studied the average prices of actual sales of non-network retail in November 2021 and 2020, using data from 800 thousand smart terminals in the regions of the Russian Federation.
"Tangerines are on the counter all year round. The so-called" high season ", when the demand for this product category is maximum, is November-December," recalls the executive director of the Association of Producers and Suppliers of Food Products. "Rusprodsoyuz"Dmitry Vostrikov.
According to the association, today wholesale prices range from 80 rubles per kilogram to 138 rubles; their average level is 110 rubles per kilogram of tangerines against 90 rubles a year earlier; at the same time, demand and sales rates are quite high. The rise in prices was primarily driven by a reduction in supplies from Turkey, says Vostrikov, noting also the rise in the cost of supply logistics. Meanwhile, the low purchasing power of the population is, in his opinion, a constraining factor in the formation of prices.
Where and how much on average
Mandarins are among the main fruits imported into the Russian Federation. The geography of the appearance of New Year's citrus fruits is very wide: according to Vostrikov, today supplies to the Russian market are carried out primarily from Turkey, Morocco, Abkhazia and South Africa…
According to Evotor, the most expensive tangerines in non-chain retail are from Peru (the average price is 269 rubles), and the cheapest are from Abkhazia and Georgia (131 and 103 rubles). The average price of tangerines from Morocco is 183 rubles, from Egypt – 175 rubles, from Turkey and Iran – 152 rubles.
Some of the most expensive in the country are tangerines in Kamchatka (an average of 334 rubles), and the cheapest are in the south. Of Russia: for example, in the Volgograd region a kilogram of such citrus fruits can be bought for 139 rubles, and in the Krasnodar region – for 106 rubles.
Lower than the national average, tangerines are, for example, in the Orenburg and Nizhny Novgorod regions (162 rubles and 146 rubles), and above – in Krasnoyarsk Territory (220 rubles) and in the Kaliningrad region (218 rubles). According to Evotor, the cost of a kilogram of tangerines in Moscow averages 217 rubles, in St. Petersburg – 225 rubles.
https://mailbd.net/