All News
Santa Claus said that adults most often ask for the New Year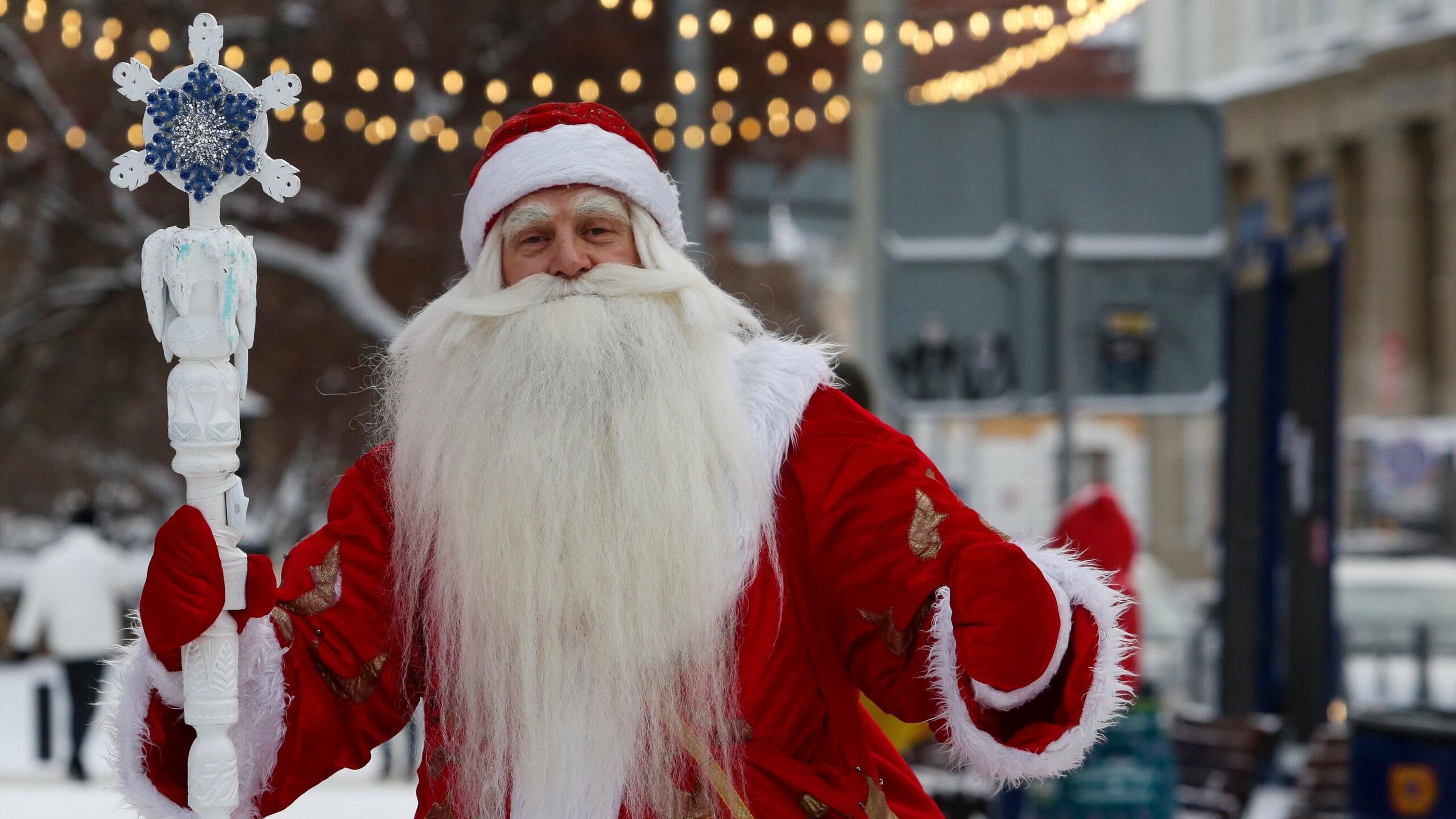 Modern children most often ask Santa Claus gadgets, and adults – apartments, said Santa Claus from a Moscow estate in an interview with RIA Novosti.
"The little man is a cast of an adult, right? They ask for these, what is their, stupid word," gadgets. "And toys are just changing, becoming more cybernetic-electric. . I don't know how to help ", – said Santa Claus, answering the question, what are the needs of modern children.
He also added that adults often ask for apartments.
"Many people ask for an apartment in Moscow or in Petersburglike I'm a builder! I can still build a bast, an ice one, tighten up there clubfoot bears, fidgety bunnies. And let them think too. And what am I, I am a wizard, but not for everyone in a row, but only for those who deserve it, "said Santa Claus.
https://mailbd.net/