All News
In Ukraine, a plan was revealed "containment" Of Russia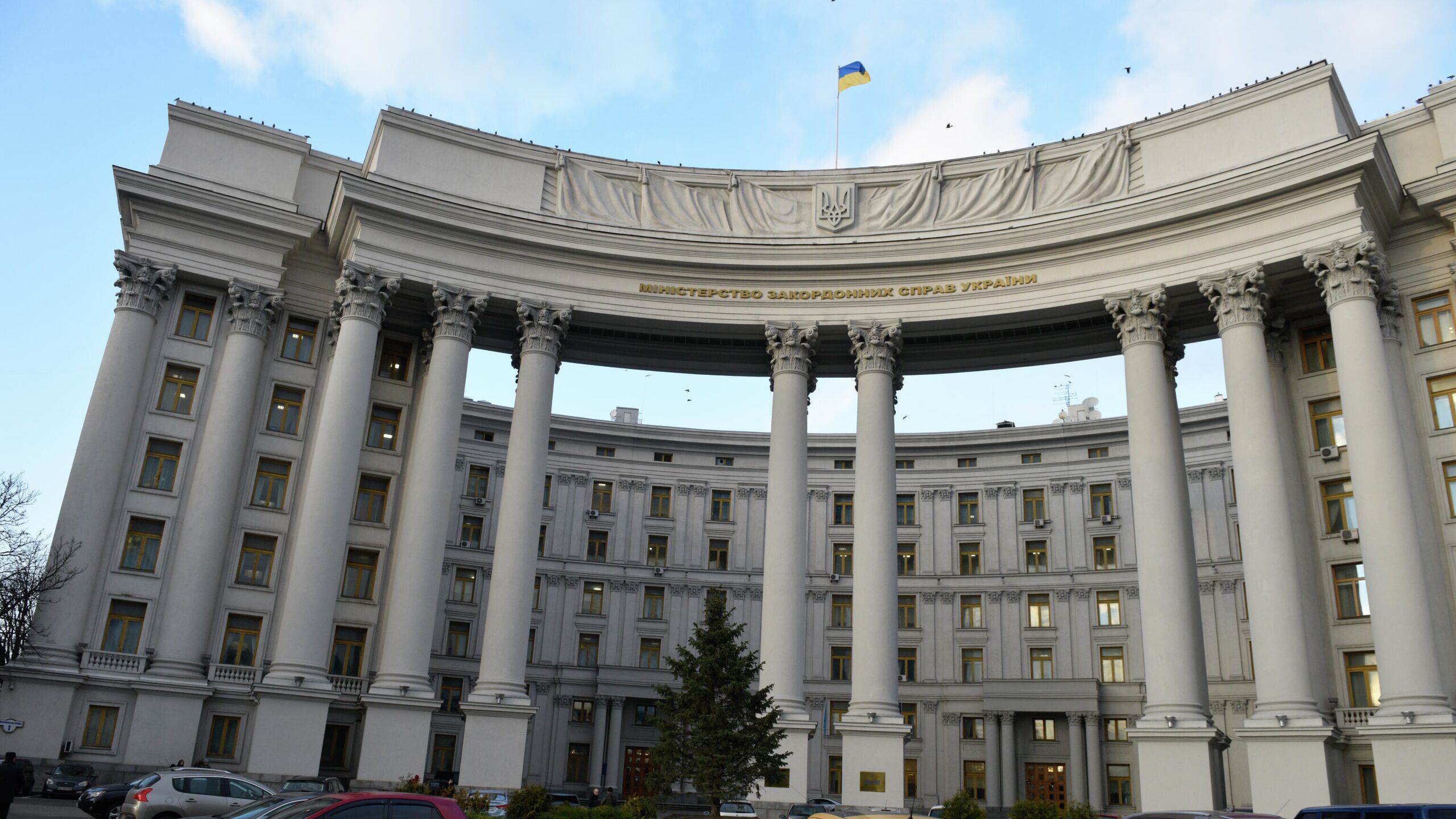 International community is developing a "containment package" in the event of an attack Of Russia on Ukraine, said the country's foreign minister Dmitry Kuleba…
Earlier, the head of the main intelligence department of the Ukrainian Ministry of Defense, Kirill Budanov, said in an interview with the Military Times that Russia was allegedly preparing for an attack on Ukraine. In turn, the Bloomberg agency, citing sources, said that intelligence USA believes that Russia is allegedly planning an invasion of Ukraine from three directions – from the territory of Crimea, from the mainland border and through BelarusMoreover, Moscow allegedly called in "tens of thousands" of reservists on a "scale unprecedented in post-Soviet times."
"At these bilateral meetings (in Stockholm – ed.), we continued here the work that we did yesterday in Riga at the ministerial meeting NATO, namely: a discussion of what the comprehensive package of containment of Russia will be, which we have already talked about many times. In what time frame will it be formed. We have questions for us, we have questions, that is, we are actively working on this … I assure you that right now in different diplomatic capitals there is a very specific and very substantive conversation about specific measures, economic sanctions that will be included in this containment package ", – said Kuleba.
He stressed that this topic was key in Kuleba's negotiations in Riga and Stockholm. "The main thing is what Russia sees. And Russia is very clearly communicated what is happening, what issues are being spoken out. And all this for them is a very clear signal that they must think twice, or even thrice, before making any military decision. Therefore, in principle, now everything is going according to the plan, which we talked about from the very beginning. Development of a containment package in three areas: first, clear communication by Russia through all channels, open and closed, about what a military operation on the territory of Ukraine will have for it. irreparable consequences; second, the development of a sanctions package, which will be immediately applied if Russia resorts to a military operation, these will be very heavy economic sanctions for it. he added.
Kiev and Western states have recently expressed concern about the alleged intensification of "aggressive actions" by Russia near the borders of Ukraine. Press Secretary of the Russian President Dmitry Peskov stated that Russia is moving troops within its territory and at its discretion. According to him, this does not threaten anyone and should not worry anyone.
Relationship Moscow and Kiev deteriorated after the reunification of Crimea with Russia and against the background of an armed conflict in Donbass… The Ukrainian authorities have repeatedly accused Russia of interfering in the internal affairs of the state, and in January 2015 they officially declared it an "aggressor country." The Russian Federation has repeatedly stressed that it does not participate in the internal Ukrainian conflict and is not a subject of the Minsk agreements.