All News
Acting head of the Ministry of Emergency Situations spoke about the rescue of a physician from a mine in Kuzbass Zakovryashin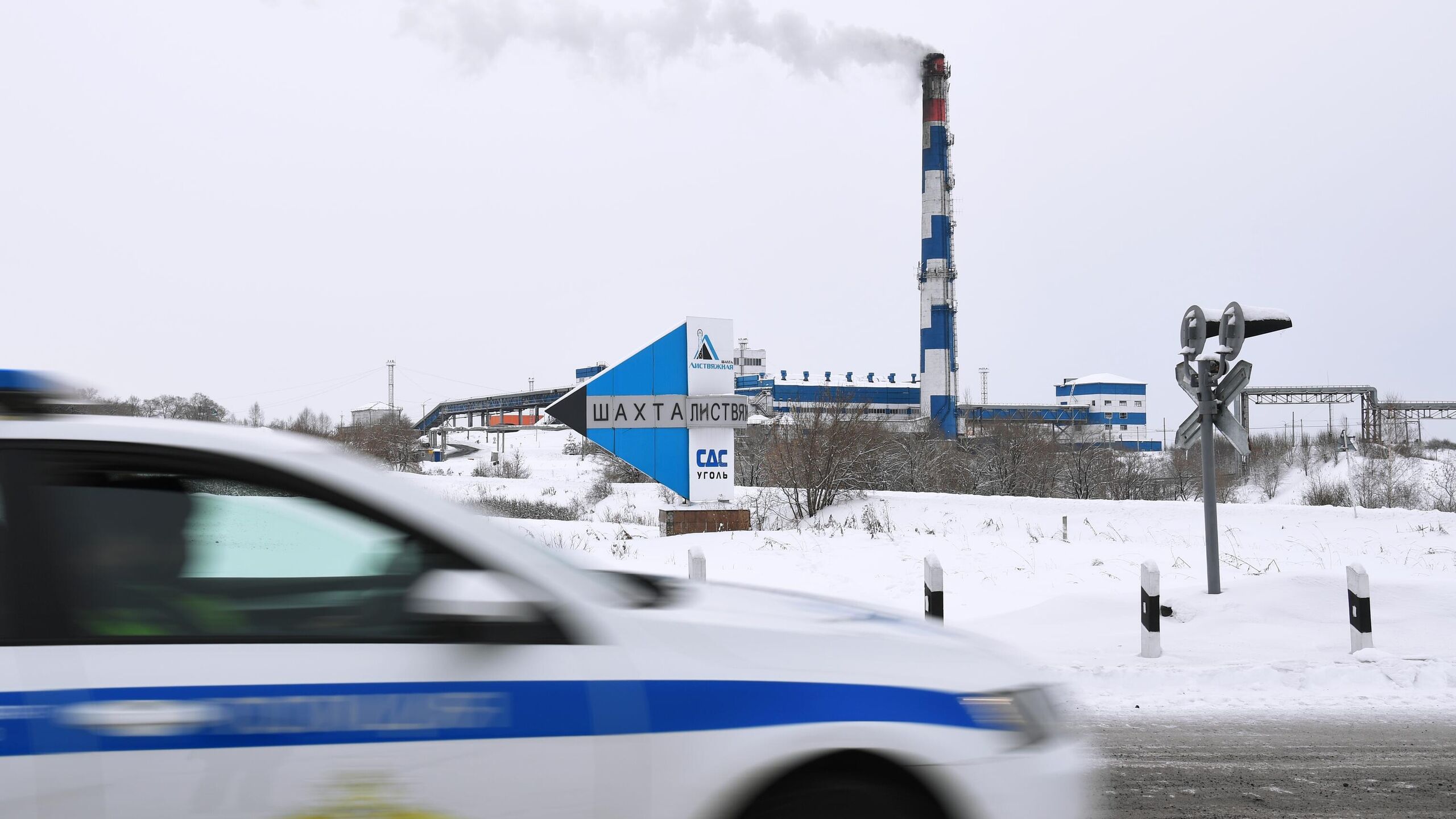 Acting Head Ministry of Emergency Situations Of Russia Alexander Chupriyan told how at the Listvyazhnaya mine in Kemerovo region the physician Alexander Zakovryashin was saved.
"He (Zakovryashin – ed.) Moved independently, using self-rescuers. Apparently, there were a lot of them there … He, as the rescuers said, had already rested on the development, against the wall, and without the slightest strength would hold on like this. this time would not have dropped, then we would hardly have seen it, "Chupriyan added.
The acting head of the Ministry of Emergency Situations stressed that he considers the incident a miracle. "I have only one version: rescuers have an increased motivation to live, and not for their own life, but for their friend's sake," Chupriyan noted.
On the morning of November 25, at the Listvyazhnaya mine in the Kemerovo region, there was smoke, 285 people were underground. They managed to withdraw most of them, the mine rescuers went after the rest, but after a while they were recalled due to the threat of an explosion. The reason for the emergency, according to preliminary data, was a methane explosion. 51 people died: 46 miners and five mine rescuers.