All News
Chapter "SDS-Coal" declared his readiness to answer for the emergency at the mine "Leafy"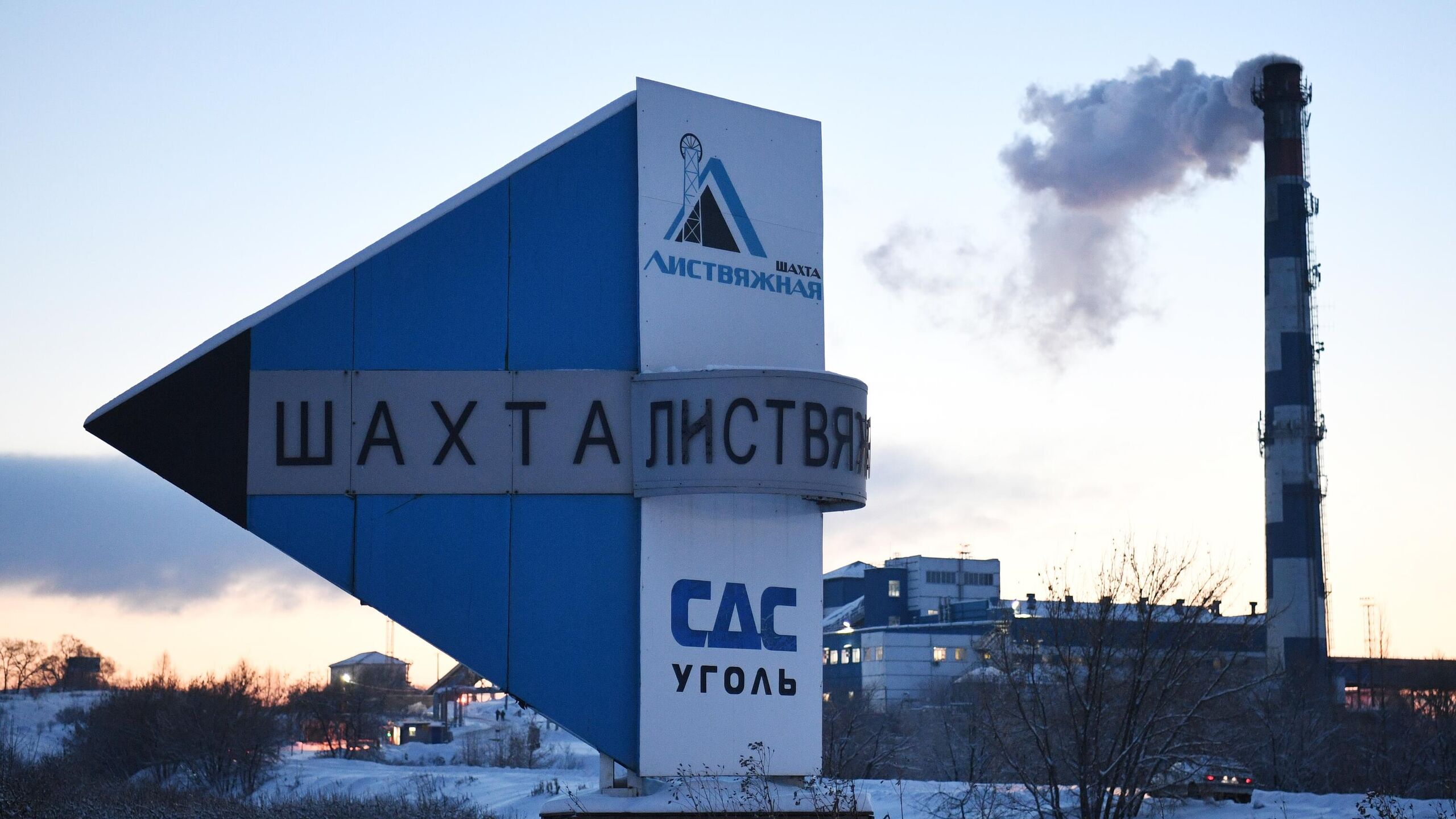 CEO of the company "SDS-Coal"Gennady Alekseev said that he is ready to be punished after what happened at the Listvyazhnaya mine in Kuzbass.
"It's hard for me to say, this is my personal tragedy … I cannot comment on (what happened) today and I have no right to do so. I am ready to accept everything that was said without any objections," Alekseev said at a meeting with Russian President Vladimir Putin on the situation in the coal industry of Kuzbass, which discussed, among other things, the state of emergency at the Listvyazhnaya mine, which resulted in the death of more than 50 people.
According to the general director of the company, he always personally monitored safety at Listvyazhnaya, but what happened "suppresses all former achievements and victories."
"Absolutely all external official factors showed that everything is fine there (at the mine – ed.), But I have to admit that it was only seeming stability … I want to apologize and bow my head, I am ready to bear all the punishments," he said he.
On the morning of November 25 at the Listvyazhnaya mine in Kemerovo region there was smoke, there were 285 people underground. They managed to withdraw most of them, the mine rescuers went after the rest, but after a while they were recalled due to the threat of an explosion. The reason for the emergency, according to preliminary data, was a methane explosion. 51 people died: 46 miners and five mine rescuers.
The Listvyazhnaya mine belongs to the SDS-Ugol holding, one of the top 3 coal producers in Of Russia, and develops the reserves of the Egozovo-Krasnoyarsk coal deposit. Works in conjunction with the processing plant of the same name in the same Belovo – one of the most powerful in Russia for the processing of steam coal.