All News
Academy of the General Staff of the Armed Forces exchanged combat experience with the military from Serbia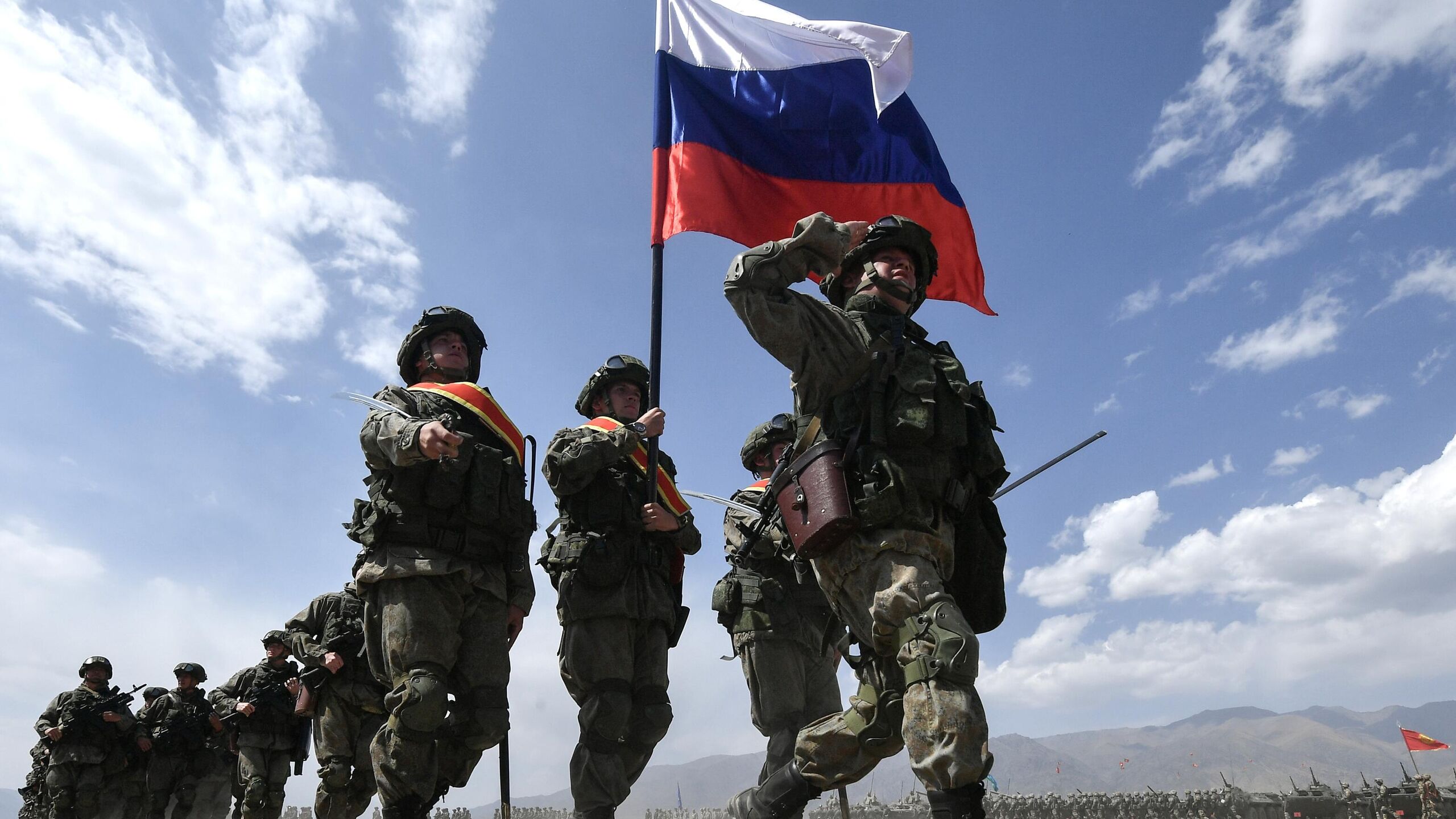 Specialists of the Military Academy of the General Staff (VAGS) RF Armed Forces during a visit to Serbia held classes with officers of the Serbian armed forces, in particular, sharing their experience of fighting militants, according to the website of the academy.
As the academy clarifies, the Russian delegation visiting the cities Belgrade, Nis and Pancevo, held classes for the leadership of the central military command, ground forces, officers of the special operations unit.
"The VAGS experts shared their experience of combating illegal armed groups, as well as post-conflict settlement in the Syrian Arab Republic with officers and generals of the armed forces of Serbia," the press release says.
As the commander of the ground forces of the Republic of Serbia, Lieutenant-General Milosav Simovic, whose words are quoted by the VAGS, "it is especially important that we are faced with officers with combat experience: many of our servicemen also have the experience of several wars and armed conflicts, which allows us to speak in one language. "
"Following the visit, the parties expressed their intentions to expand the format of joint events and strengthen ties in the field of education and science," the VAGSh added.