Sports
The operations of the Aerial Cable in Manizales will be suspended | Manizales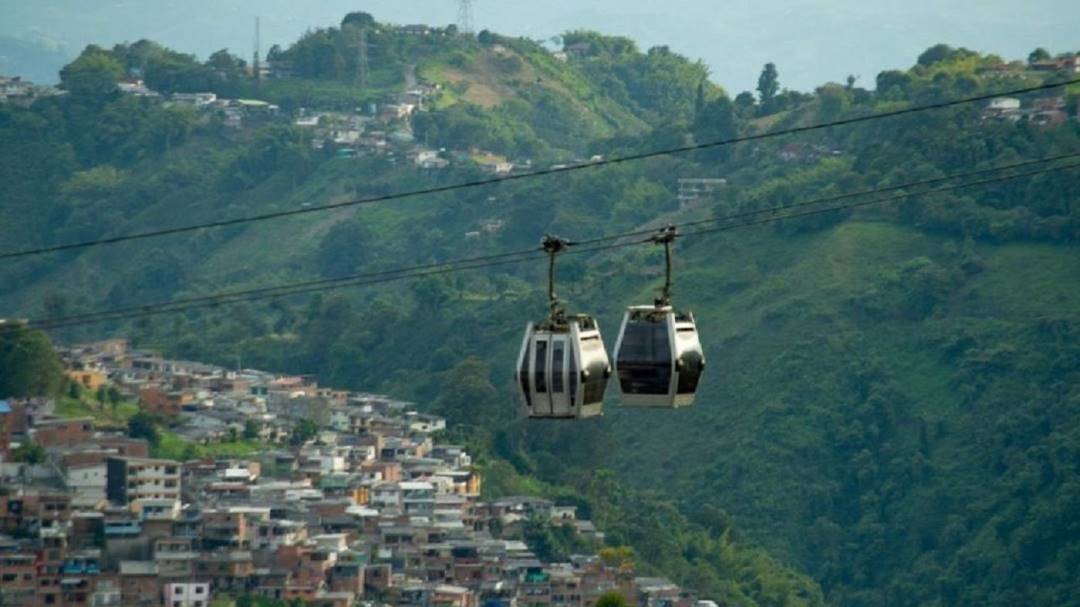 Through the Cable Aéreo Manizales, they have informed the community that the system will stop working due to its own routine maintenance. of the means of transport which is carried out according to the recommendations and requirements of the designer, manufacturer and builder.
They explained that, for several days, the 2 lines that the entity manages, operates and maintains will be intervened in the following way:
"Line 1 Cámbulos – Betania- Fundadores: The maintenance of this route will consist of changing the bearings of the return flywheel at the Fundadores Station; the cessation of operations will be from August 5, 2022 until August 9, 2022; the reopening will be from August 10, 2022 from 6:00 am"
"Line 2 Cámbulos – Villamaría: The re-splicing of the tractor carrier cable will be carried out from August 5, 2022 to August 14, 2022; the reopening will be from August 15, 2022 at 6:00 am", they pointed out
They added that the maintenance and work will be carried out by the personnel of the Aerial Cable Association of the capital of Caldas, representatives of the construction firm in Colombia Ingecables SA and specialized officials of the design firm and manufacturer of the Leitner SPA System and the Fatzer tractor carrier cable.
You may be interested in: Ready the 52,000 million Supía – Caramanta road
Find out about all the news from Manizales and Caldas. Follow us on Twitter as @caracolcaldas and on Instagram @caracol_manizales and tune in on the frequency 1180AM.