Sports
Tensions grow over possible military clash between Serbia and Kosovo | International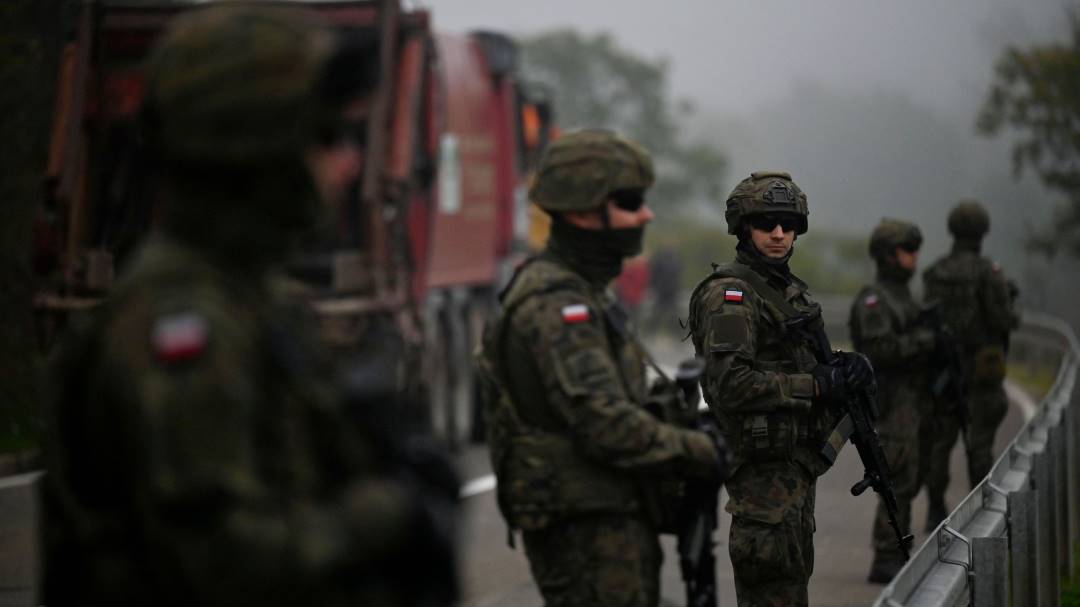 Serbian President Aleksandar Vucic, warned that Kosovo will try to attack Serbs living in some Kosovo provinces close to the bilateral border. The warning occurs after reporting the activation of anti-aircraft sirens at different points in Kosovo and Serbia.
According to the Serbian authorities, Kosovo has blocked some of the access roads to the countryhas closed access to border crossings and is planning to attack Serb populations during the early morning hours.
In the midst of the tensions, the mobilization of numerous military and police contingents from Kosovo to the north (border with Serbia) and some shootings have also been reported, although no deaths or injuries have been confirmed.
The situation takes place after Kosovo's announcement seeking to implement a law that obliges Serbs living in Kosovo to change the registration of their vehicles and put a Kosovar license plate on them, which would give rise to demand the replacement of other documents.