Sports
Popayán Gastronomic Congress celebrates 20 years | National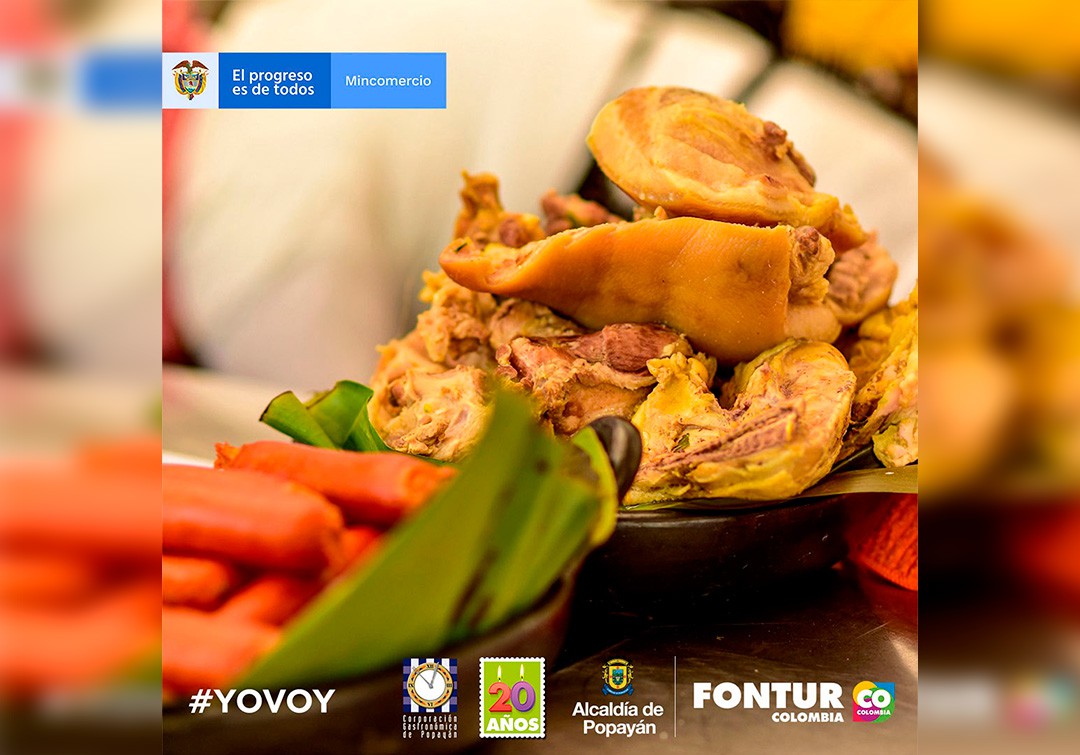 Popayán, known as the White City of Colombia, will host the 20th anniversary of the most important Gastronomic Congress in Latin America, which will take place from September 1 to 4.
Local food, important chefs from around the world and renowned artists will participate in the event. However, the United Nations Educational, Scientific and Cultural Organization (Unesco) will be the special guest at the new edition of the Congress of Gastronomy.
And it is that the event will have the presence of more than 15 cities that, like the capital of Cauca, have been designated by UNESCO as cities of gastronomy.
"So it is a great opportunity for them to schedule and visit us in September," said Enrique González Ayerbe, president of the Corporation.
In addition, from the Corporation they highlighted that they will deliver the 'Álvaro Garzón' award for life to Colombian gastronomy researcher Carlos Humberto Illera Montoya.
Likewise, the presentation of the artists and the chefs will take place on the platforms that will be located in the Caldas de Popayán park. There, attendees will find gastronomic samples and all the cultural expression of the region.
It should be noted that the Gastronomic Congress is being held thanks to the support of the Mayor's Office of Popayán and Fontur.