Sports
Monkeypox in the United States: San Francisco and New York State declare a monkeypox emergency | International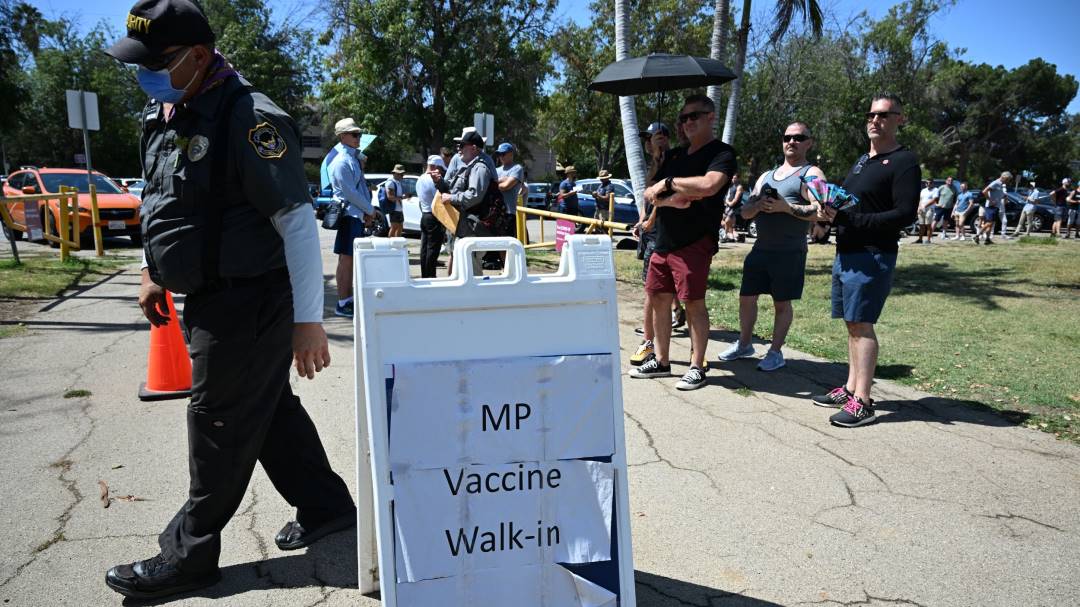 San Francisco becomes the first city in the United States to declare a health emergency in the country for monkeypox. The states of California and New York ask the Biden government for more vaccines and tests to control infections.
While The White House continues to analyze a possible declaration of a public health emergency at the national level. Due to the virus, the city of San Francisco and the state of New York have already declared a state of emergency in their territories.
In San Francisco, the declaration takes effect on Monday and is a legal action that allows the release of local funds for the care of those infected and the distribution of tests to control infections.
In accordance with Mayor London Breed, "San Francisco has one of the highest number of infections in the country of monkey pox than any other big city. We need vaccines, treatments and the resources for the residents who need them most," Breed said.
You may be interested in:
San Francisco reports 250 confirmed cases so far. For his part in New York state reports more than 1,341 infections of which 1,100 are in the Big Apple.
The health authorities of the United States affirmed that up to now they have reported 4,600 confirmed cases across the country and that will soon be available for distribution 800,000 doses of monkeypox vaccines.