Sports
Luis Díaz Pep Lijnders: Klopp's AT on Luis Díaz: "By far the best player. I have no doubt" | Sports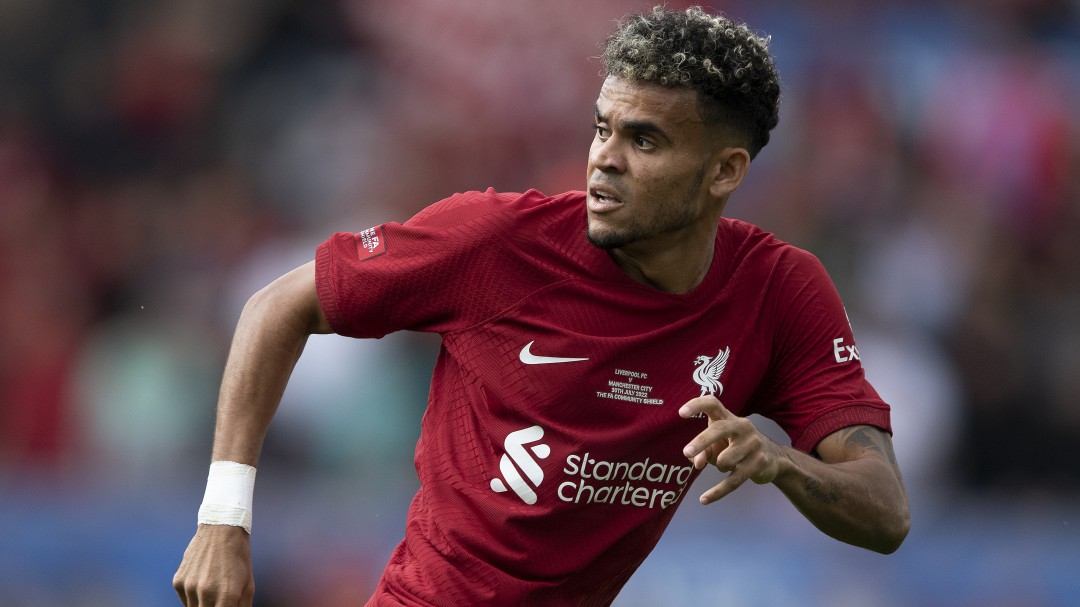 Pep Lijnderschief assistant Jurgen Klopprrevealed new details of how Luis Díaz was linked to Liverpool. On this occasion, a new section of his book, 'Intensity inside Liverpool', He talks about his latest report on the guajiro presented to the German coach.
"Our scouting department makes very useful videos about players that may be of interest to our team. The videos contain 15 minutes of analysis on their strengths and weaknesses, but aside from this, I always want to see full sets of the ones I really like: the full 95 minute clip, the truth, the stages, the reactions to the stages. This was my last report on Diaz when Porto played away against EstorilLijnders explained.
Of Diaz, he wrote in that report: "He can move more often without the ball behind when the ball is 'free' from behind. Great touch and ball control. Inside the box ability to create shots. He can dribble, he goes easy, he gets through the game he slides left and right past defenders. In a small space at full speed try to find the best option to pass. I love that. Always overview. I love that".
Lijnders continued excitedly: "It is positioned naturally with respect to the outer triangle. Easily adjusts to the positioning of others. The ball on the opposite side can be more active finding space behind the last line (…) By FAR the best player. I HAVE NO DOUBT".
Klopp's main technical assistant also added that after reading said report, the German's reaction was nothing more than positive, how could it be otherwise.
"Jürgen responded to this report with: 'He is a game changer.' I told him: 'Absolutely, literally for them and figuratively for us.' We were hoping we could close the deal," he added.
A few days ago, an aside from Pep's book had been published Lijnders where he talked about the virtual meeting he held with Díaz and Kloppto convince the Colombian to sign for Liverpool and not for Tottenham.