Sports
James new club rumors: Brazil team wants James Rodríguez and would have already made an offer | Sports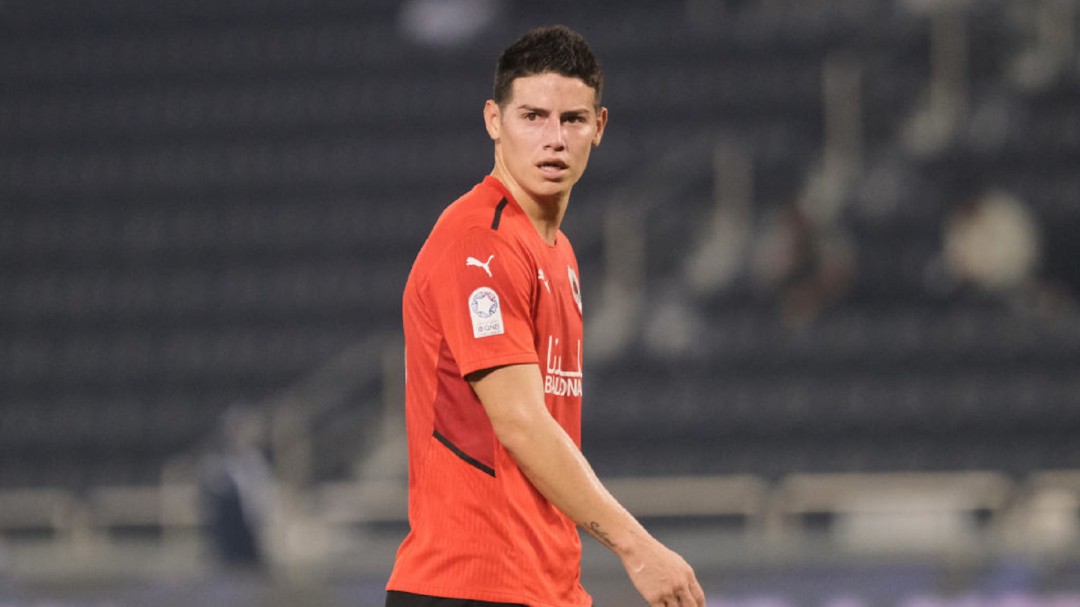 The Al-Rayyan of Qatar He has already started his preseason work under the command of the Chilean coach Nicholas Cordova. However, one of the main absences is that of James Rodriguez, the most valuable footballer in the Qatari league who has made clear his intention to go out to other equipment in this market.
Rumors come and go around the Colombian. Now, one of the teams that would be interested in having the man from Cucuta, who is about to turn 31, It is the Botafogo of Brazil.
You may be interested in:
According to Good Sports in its edition for Qatar, the team from Rio de Janeiro has already made an offer of 5 million euros to Al-Rayyan to hire the former Real Madrid footballer.
However, it seems complicated that it is the destination that James wants to continue his career, since as he has been able to express in his popular broadcasts on Twitch, his main wish is to return to Europe to a "club that wants him" and where it can have continuity.
James Rodriguez arrived at Al Rayyan in September 2021, lAfter Spanish coach Rafael Benítez made it clear that he did not have him at Everton for the season.
In the Qatari team, James played 15 games, scored five goals and gave six assists. His step was also permeated by some injuries.