Sports
ICBF: ICBF is guilty of children receiving spoiled food: Councilor Ramírez | 6AM Today by Today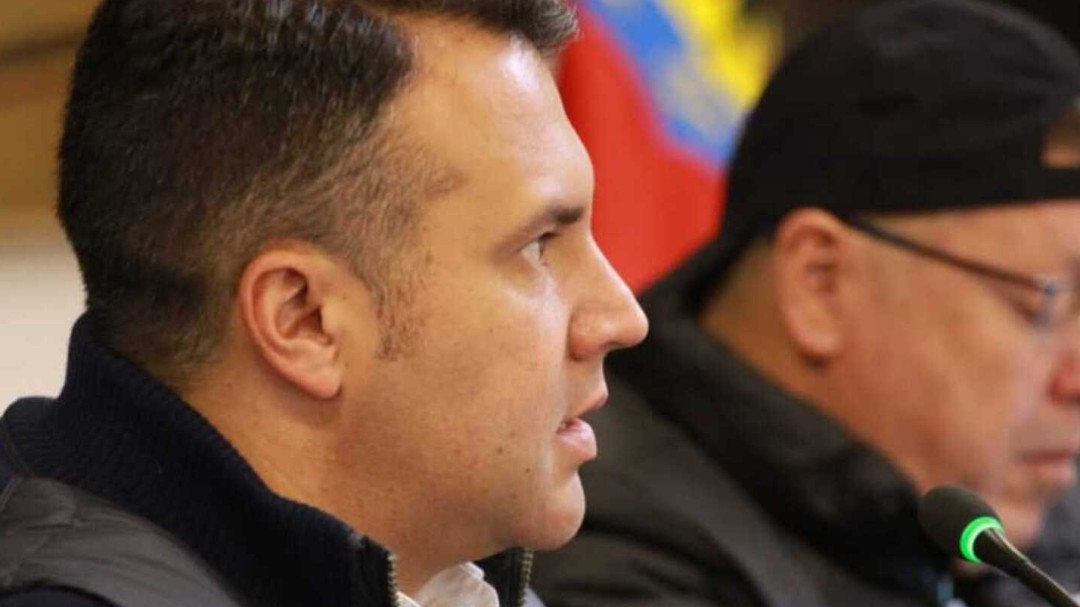 The councilman of Bogota Oscar Ramirez Vahos spoke on Caracol Radio's 6AM Hoy por Hoy about the problems that community mothers are going through due to the rotting food and operational failures of the Temporary Union Propaís Santo Domingo Savio.
In the afternoon of July 27, the community mothers of Cundinamarca marched in front of the facilities of the Colombian Institute of Family Welfare (ICBF), in protest at the irregularities in the payment of their wages and the poor condition of the food. The problem compromises the Temporary Union Propaís Santo Domingo Savio, who, through a contract with the ICBF, is in charge of making payments and distributing food to vulnerable children.
"It is an outrageous issue due to the value of the contracts that amount to 17 billion pesos. The community mothers are owed more than three months of payment of their salaries," said the councilman.
Operational failures present serious problems for hundreds of children who do not have quality care from these agreements and also receive decomposing markets.
"There are more than 400,000 children at risk of malnutrition due to these irregularities," Óscar Ramírez mentioned.
Faced with this problem, the councilor assured that it is a recurring practice and that for several years they have received operational negligence. Some control organisms have expressed themselves in this regard, "the Personería and the Comptroller's Office, but the natural supervisor is the ICBF."
"The ICBF has been a pimp, has tolerated poor service, has tolerated not paying the community mothers and it is this one that has the greatest responsibility," said Ramírez, referring to the multiple complaints for non-compliance with contracts.
"The ICBF must replace that operator, declare the expiration of these contracts and guarantee service to children" the councilor pointed out. The elderly affected are recorded in the towns of Tunjuelito, Santa Fe and Ciudad Bolívar in Bogotá, and also in the towns of Mesitas, Cachipay, Tena and Quipile in Cundinamarca.