Sports
For the second time, the Court annuls the sentence against Carlos Mattos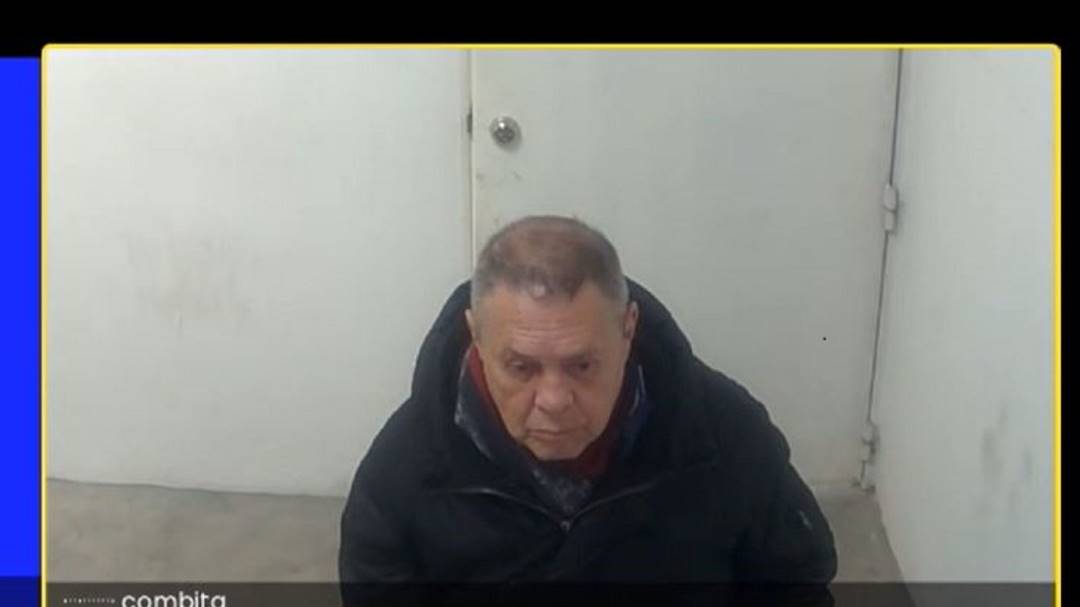 When resolving an appeal, a magistrate of the Superior Court of Bogotá He annulled the sentence of five years and nine months, because the prosecution it did not establish whether or not there was an increase in equity.
It is about the conviction for the $100 million bribe to former judge Ligia del Carmen Hernández, to benefit him in the hyundai case.
For the Court, the Prosecutor's Office did not investigate the capital increase that Carlos Mattos obtained proceeds from the bribes to the judges, who benefited him with the precautionary measure.
"The Court clarifies that it is not enough that the delegate of the Prosecutor's Office has stated that the defense delegate reported that, as a consequence of these facts, the defendant did not obtain an increase in assets because it is unheard of that he reaches said conclusion without deploying investigative action, tending to confirm said affirmations".
The magistrate also called the attention of the lawyer Francisco Bernate, representative of the Judicial Branch, Judge 11 of Knowledge and the Prosecutor's Office because they omitted this situation that, in the magistrate's opinion, was "apathetic".
Read more:
Iván Duque and the media: How was the relationship?

Mayor of La Unión: "Massacre in Valle is due to retaliation between gangs"
"It is necessary to declare the nullity of what happened so that the action can be redone.(…) it is necessary to establish whether the defendant had an increase in assets as a result of the punishable acts that have been referred to here."
This is the second sentence against Mattos that the court knocks down, for the same reason.