Sports
Drug cartel would be behind the attack on the president of Guatemala | International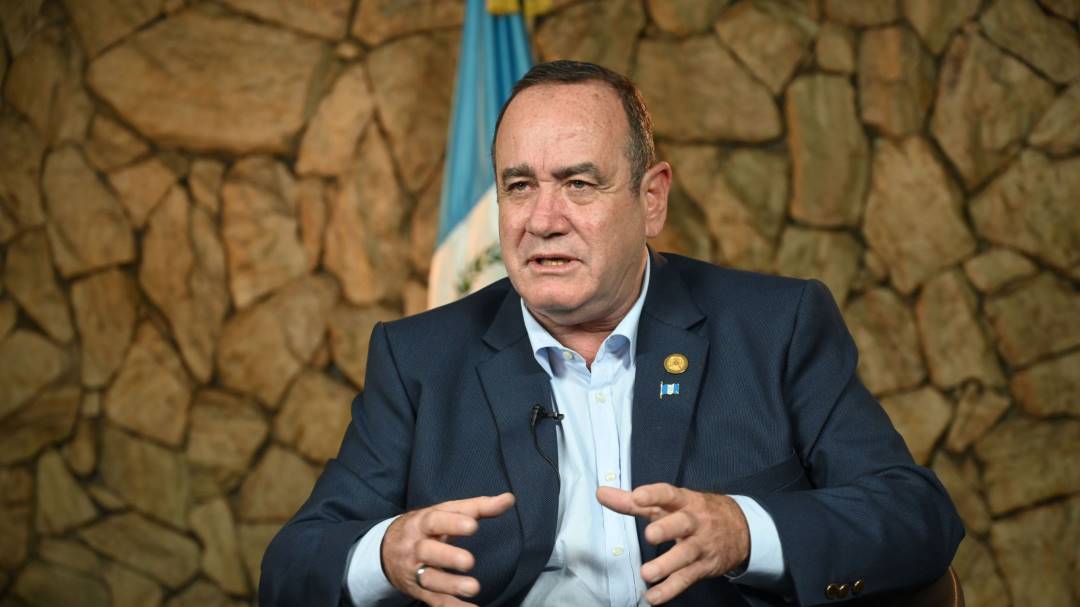 During the progress of the investigations to determine who and why they shot at the entourage of the Guatemalan President Alejandro Giammatteiwho was visiting a village in Huehuetenango in the northwestern part of the country, it was determined that one of the people involved in the attack is Mexican.
When the attack took place and the army responded to the shooting, 4 people fled the vehicle, but the driver did not escape as he was injured. This person was arrested, identified as Josué López Velásquez and it was determined that He would also be a member of the Jalisco New Generation Cartel.
The investigation also confirmed that the 4 people who escaped from the vehicle entered Mexico, where they were detained by the national authorities and it was determined that they are Guatemalans, although it is not ruled out that They are also part of the drug trafficking group that operates mainly in Mexico.
At the moment, the investigation continues to determine the reason for the attack and if it was a direct attempt by the drug cartel to assassinate the president of Guatemala.