Sports
Designated Ministry of Finance anticipates that there could be a second tax reform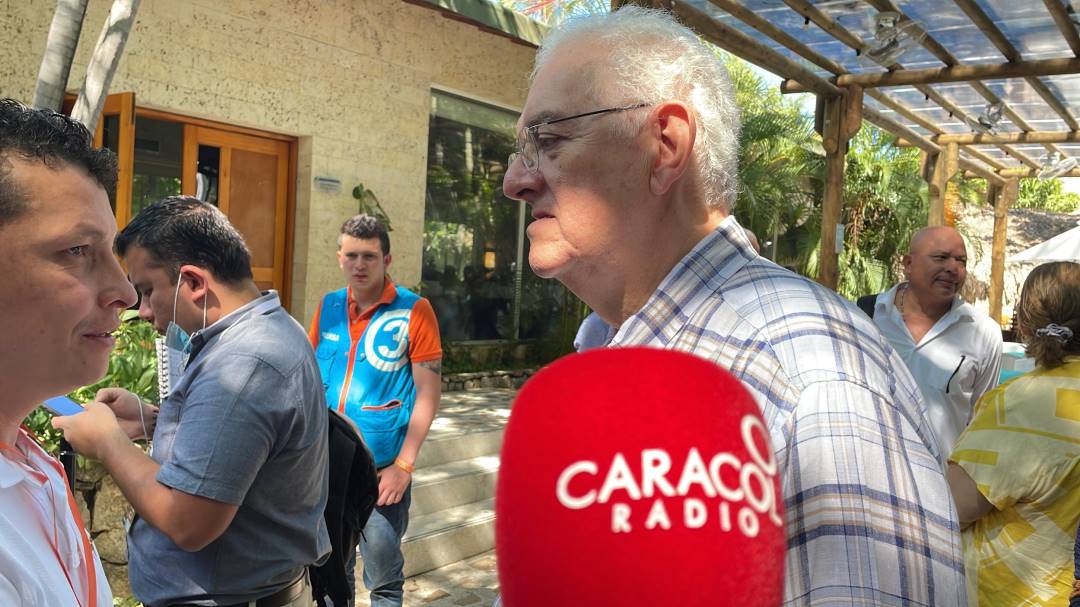 In the midst of the programmatic withdrawal of the Historical Pactin Santa Marta, the Minister of Finance appointed Jose Antonio Ocampo did not close the possibility that during the four years of the Petro Government another one is established tax reform.
"You never know, but we hope the expectation is that this is the only one. Although, curiously, if we are successful with this reform, we will make another one to lower taxes on companies".
You may be interested in:
Unemployment in June fell to 11.3%, confirmed DANE
Petro to the Gulf Clan: "Suspend death"
This eventual second reform, as explained by Ocampo, would be processed "because the current tax rate, 35%, is one of the highest in the world. So we are seeing if we can lower it. But that, obviously, will be if we have the means to finance it."
Precisely on the first tax reform, the minister confirmed that they hope to file it on August 8, one day after the inauguration of President Gustavo Petro. With this initiative they seek to raise around $25 billion pesos in the first year, but that would gradually increase until reaching $45 million.
In that sense, Ocampo concluded by stating that "we have two complex tasks: first, to finish the fiscal adjustment, which remains incomplete in this government, and second, which is to finance additional programs, starting with the most important initial one, which It's against hunger."