News
Zaporozhye NPP is not on fire. Rumors are not true, said the mayor of Energodar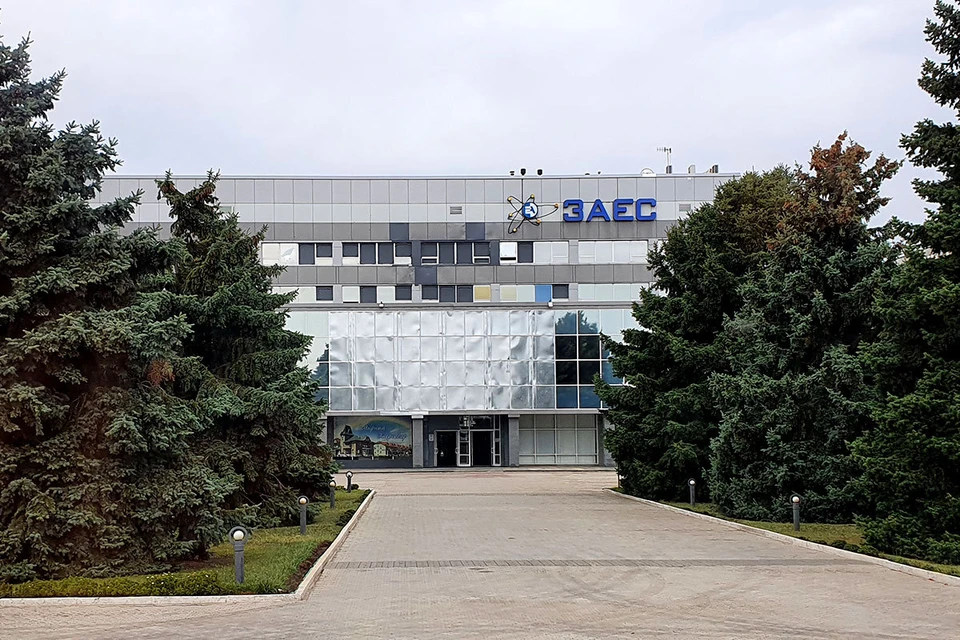 Information about the ignition of the second power unit of the Zaporozhye NPP is a fake
A photo: Oleg ADAMOVICH
Information about the ignition of the second power unit of the Zaporizhzhya NPP is a fake, Alexander Volga, head of the military-civilian administration of Energodar, said in an interview with the KP. He assured that there was a short circuit and "a little smoke." The emergency situation has already been eliminated. Everything is working normally.
– The second power unit was shut down and stopped last year – under the Ukrainian authorities, – said Volga. – So in this situation there can be no talk of any criticality.
At the same time, some media and telegram channels talk about the critical situation that is developing in the city. But these are just attempts to disperse the panic, Volga said.
We need to stop this virus. There is nothing to worry about today," the official assured.
Ukrainian Energoatom also called the news about the fire rumors and lies.
Earlier, a number of Russian and Ukrainian media reported that a severe fire had started in the second power unit of the Zaporizhzhya NPP, and reinforced fire brigades were sent to the station.