News
Yulia Menshova publicly found out the relationship with Nikolai Tsiskaridze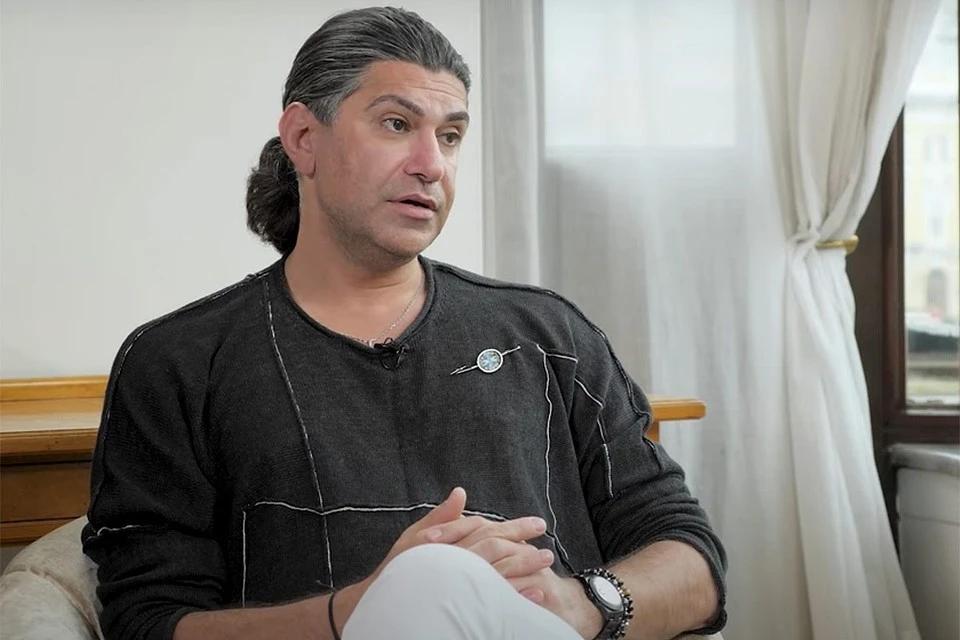 Nikolai Tsiskaridze.
A photo: Youtube
Julia Menshova spoke frankly with Nikolai Tsiskaridze. Recently, the famous ballet dancer has been acting as the host of the popular evening show on Channel One, where she previously shone daughter of Vladimir Menshov. The celebrity decided to find out the relationship with the dancer publicly.
Julia Menshova discussed with Nikolai Tsiskaridze the fate of the Tonight Show. "They have already launched a myth that you have imprisoned me … At least me. Then I tried to return (desperately) with the program about Magomayev, but they didn't take it. Because you me, vile man, trampled, you understand?!" the actress began.
By the way, she left the program of her own free will two years ago. When she was called back to the show, Julia refused to return to her original place, not wanting to "enter the same water twice."
CIskaridze said he was shocked when he was offered a vacancy. ""Tonight" is a landmark program for the country … What would I count on? I swear – there was no such dream. I couldn't try it on myself," admitted the rector of the Vaganova Ballet Academy.
Nikolai has been working on the program for the sixth month, but, according to him, there is a struggle within the team for a place on the show. "The monstrous struggle for this place does not stop. I just heard what kind of people, who. It would never have occurred to me to call and say:" Take me, "" the ballet dancer said on the YouTube show "Menshova herself" .
Julia decided to ask 48 year old Nicholas opinion on the antics Stanislav Sadalsky, who is always dissatisfied with everything and calls the artist a "ballerina". "My nanny repeated one good proverb: … do not touch – it will not stink. Unfortunately, I accidentally stepped on … When I saw this person close, I felt nothing but an unpleasant sensation and pity … Man is pathetic – that's what's scary", – said Tsiskaridze.
The ballet dancer also told how he met Sadalsky and found out why he did not leave him alone. "I was traveling by night train. I enter the car, it is worth Tatyana Kravchenko, a wonderful actress with whom we often meet on trains. We hugged. In general, we met as native people," Nikolai said.
After a warm meeting, the star of "Matchmakers" says: "Look who else is traveling with us." Then Tsiskaridze saw Sadalsky for the first time. "Me:" Oh, how interesting. I want to ask you a question, why are you writing lies about me? He began to insult me ​​insanely badly. And I'm an artist, I answered right away so that it didn't seem a little. Turned around and left. In the morning, Tatyana began to apologize to me and said: "I told him, shame on you. And he: "You see, Tanya, he gives ratings. I need ratings!" Nikolai recalled.