News
"Young body in a blue blanket" Singer MakSim debuts as a mentor of the show "Voice. Children"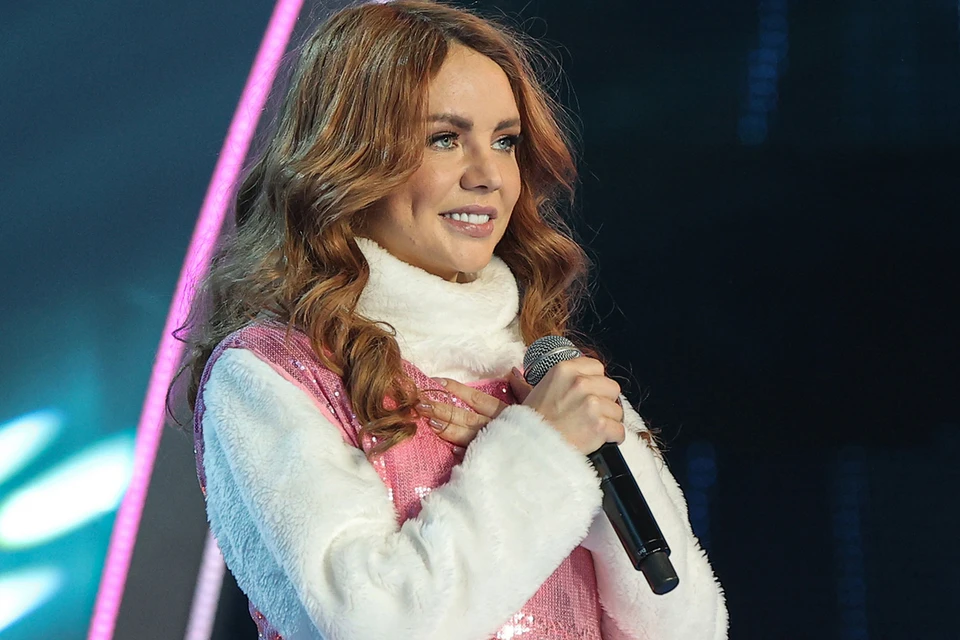 MakSim will join the mentors of the show "Voice.Children"
Miraculously escaped after a long coma due to coronavirus, singer MakSim (Marina Abrosimova) will become one of the mentors of the Voice.Children show, which is being filmed at Mosfilm.
The artist never worked in the project, did not come there as a guest star, but in the tenth anniversary season she became a vocal coach. Recently, MakSim has been engaged in voice restoration and health, so she did not appear on television so often. Viewers may remember her from the Mask project (NTV), in which the artist performed in the form of a Mouse.
Together with MakSim, Basta and Yegor Creed, a resident of the UAE, who has already worked in the children's "Voice", often criticized by the audience, but loved by little artists, will take the red chairs of mentors.

But Svetlana Loboda, for obvious reasons, was not on the Voice.Children show.
Agata Muceniece, mother of two children, will work as one of the leaders of the project for many years in a row. Dmitry Nagiyev will not be on the show.