News
Young and blooming: Singer MakSim shared the first photo in the chair of the mentor of the show "Voice.Children"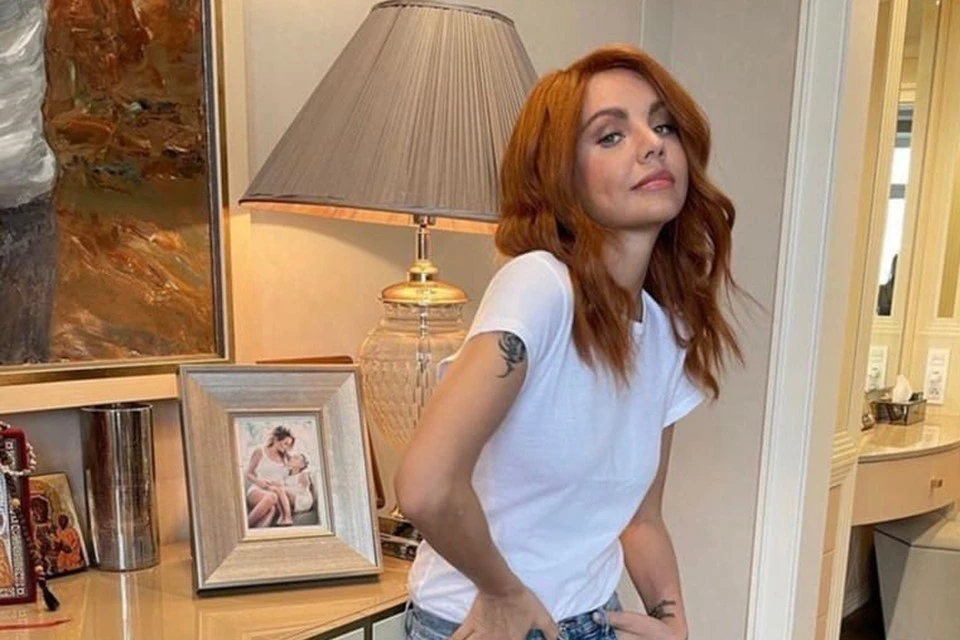 MakSim. Photo: social networks.
Singer Marina Maksimova has become one of the star mentors in the new season of the Voice.Children show. In social networks, MakSim shared the first photo in which she was shot in the mentor's chair. The 39-year-old actress delighted fans with her appearance: in the photo she looks very young and feminine.
Marina chose a dress with bare shoulders for filming. She tied her hair in a simple ponytail.
– What talented children we have growing up! Thank you "Voice.Children" for such sincere emotions! signed the star.

In social networks, MakSim shared the first photo in which she was shot in the mentor's chair. Photo: social networks.
Marina got into the mentor's chair not by chance. A few years ago, she opened a studio school where she works with talented children. On the show, MakSim replaced the singer Svetlana Loboda, who left Russia after the start of a special operation in Ukraine.
Together with Marina Maksimova, Basta and Yegor Creed became mentors in the tenth anniversary season of the children's Voice. The host of the show, as in the previous season, was the actress Agata Muceniece.
Last year was not easy for MakSim. The artist spent almost two months in a medically induced coma. The singer miraculously survived after a serious illness with a coronavirus infection. Doctors had to connect the singer to a ventilator due to a severe form of pneumonia. Marina recalled that while she was in a coma, her heart stopped twice.
– All the complications that could be, have occurred. And bleeding, and septic shock, and every day they changed the rescue strategy, nothing worked, – said Marina.
The disease turned out to be severe and progressed rapidly, because the artist did not pay attention to her poor health in time. Despite the high temperature, she took the stage in Kazan. Marina believed that she had a common cold, because tests for covid showed a negative result.
– When I was in Kazan, my temperature rose to 40, – said MakSim. – By that time, I had done several negative tests for coronavirus. I thought it was just a common cold.
The singer was hospitalized in a private clinic, whose doctors could not cope with her treatment. As a result, MakSim was urgently transported to the Moscow City Hospital No. 52.