News
"You don't only have sex with him": Glucose told why she was ready to forgive her husband for cheating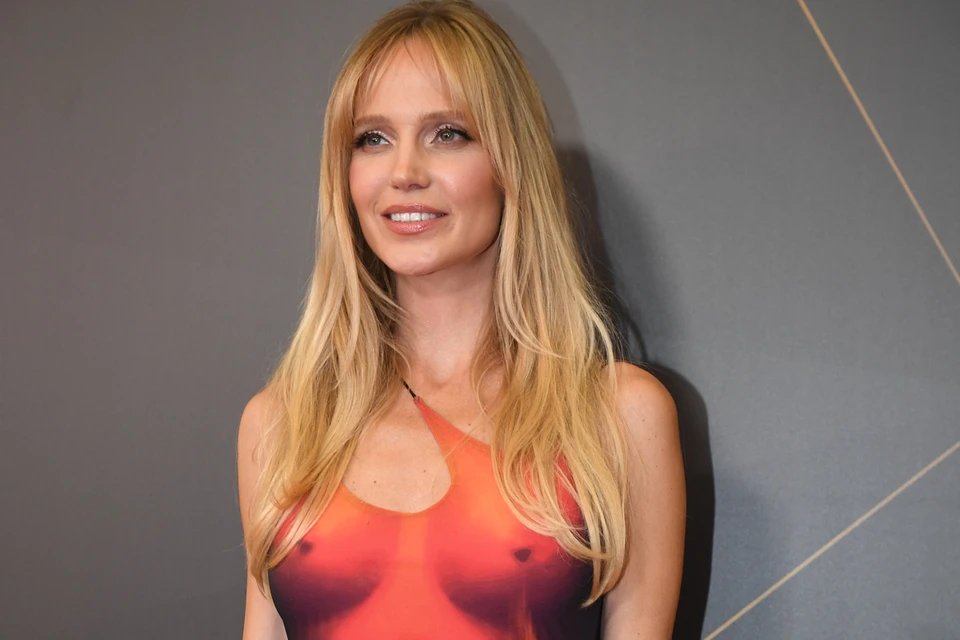 Singer Glucose.
A photo: Mikhail FROLOV
A few weeks ago, singer Nyusha admitted that she was faced with her husband's betrayal. The artist said that she had forgiven the prodigal husband Igor Sivov. The recognition of the star produced the effect of an exploding bomb: many feel sorry for Nyusha and believe that she should have kicked out her cheating husband.
Her colleague in show business Glucose is not so categorical. Natalya Ionova admires the courage of Nyusha, who decided to publicly declare her problem. Glucose is sure that her story helped save many families who faced similar circumstances.
"Nyusha is a brave woman who, by sharing her story, could save more than one family," says Glukoza.
The singer admitted that she also once experienced treason. She could not forgive her chosen one and broke up with him. True, it was a fleeting youthful hobby.
Now the artist is happily married to businessman Alexander Chistyakov. Over the years, Natalya has become less categorical: according to her, now she is not ready to chop off her shoulder. And if her husband had cheated on her, then most likely she would have forgiven him.
– When I read it, I downloaded this information through myself. I think, if it happened in my life, I would be able to share like this? You know, probably, I could not, – Ionova shared in an interview. "Fifth channel".

Natalya Ionova with her husband Alexander Chistyakov and daughters Lida and Vera.
A photo: Boris KUDRYAVOV
The singer has been legally married for 16 years. She gave birth to Alexander Chistyakov two children, so she has something to lose.
– There is something to lose: family, home, life, beloved husband, with whom you not only have sex. You live with him, sleep, eat. This is your body, your arm, your leg, says Glucose.
In 2019, there were persistent rumors that Natalya and Alexander were about to divorce. Then Ionova took off her wedding ring and left alone for a vacation, while Chistyakov was seen in the company of another girl. Later, the artist admitted that they really almost got divorced. But still managed to save the family. A psychologist helped them with this.
– Sometimes you need a third, but the third is not on anyone's side, and with whom you can discuss something. Because you are often embarrassed to ask some questions or even some comments, especially when the husband is still quite authoritative in the family. Of course, you can smear it on the wall, but you don't want to, – the artist believes.