News
You can no longer save on public services: It became known when the ability to pay state duties at a discount will be canceled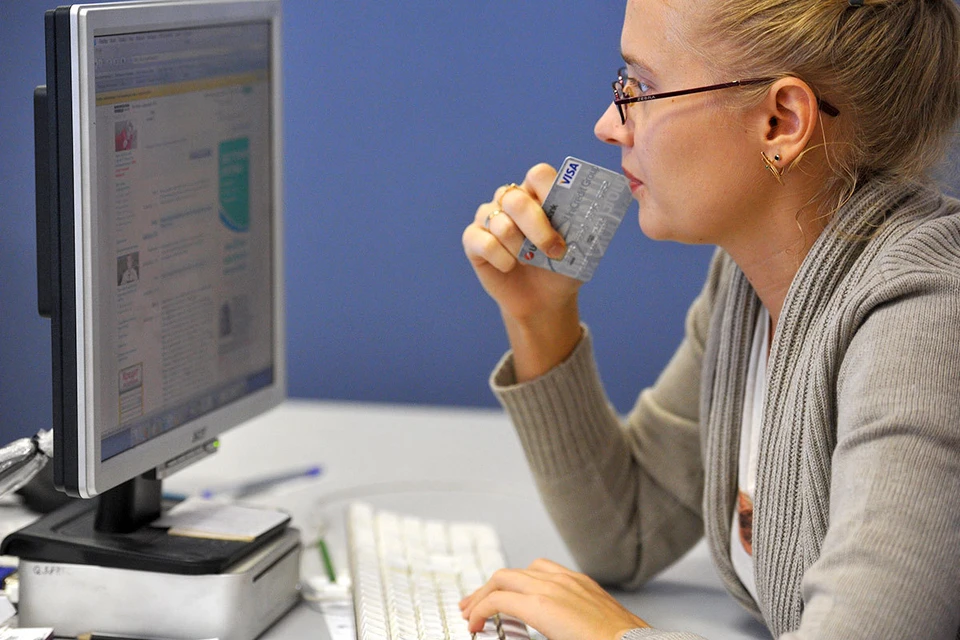 The 30% discount on the payment of duties on the State Services portal will end on January 1, 2023.
A photo: Oleg RUKAVITSYN
Did you manage to apply for a discounted visa? Or get a driver's license 30% cheaper than the market? Hurry up! Sale season on public services ends exactly at midnight on January 1st. Such is the "New Year's gift" from Ministry of Finance.
Recall that now in Russia you can pay duties with a 30% discountif you do it through the public services portal. For example, if you issue a new passport for 10 years, then you will pay a fee of 5,000 rubles on a bank receipt. And if you submit documents at the State Services and pay a fee there, then you will only get 3,000.
This discount was introduced by the authorities in 2017 to raise the popularity of the public services portal. At the same time, they immediately announced that the measure was temporary. Initially, the "attraction of unprecedented generosity" was planned until 2019. Then it was extended until January 1, 2023. And then the Ministry of Finance announced: there will be no more extensions, from January 1, the shop will be closed.
"The revenue part of the draft federal budget for 2023–2025 has been drawn up taking into account the abolition of this discount," the ministry said.
It turns out that in order to save on duties when paying for public services, we have less than three months left.
SPECIFICALLY
What can you save on
State service, duty without discount, rub. and duty at a discount, rub.
Obtaining a passport of a new sample (for 10 years) 5000; 3500
Obtaining a Russian passport 300; 210
Registration of marriage 350; 245
Issuance of driver's license 2000; 1400
Issuance of license plates 2000; 1400
Issuance of vehicle registration certificate 500; 350
QUESTION TO THE TOPIC
What about fines?
On "Gosuslugi" you can also pay fines for traffic violations with a 50% discount. It is due to all those who pay the fine within 20 days from the date of the decision on the fine. So, this discount does not go away, it is indefinite and is established by Article 32.2 of the Code of Administrative Offenses.