News
Will women be called up for mobilization in 2022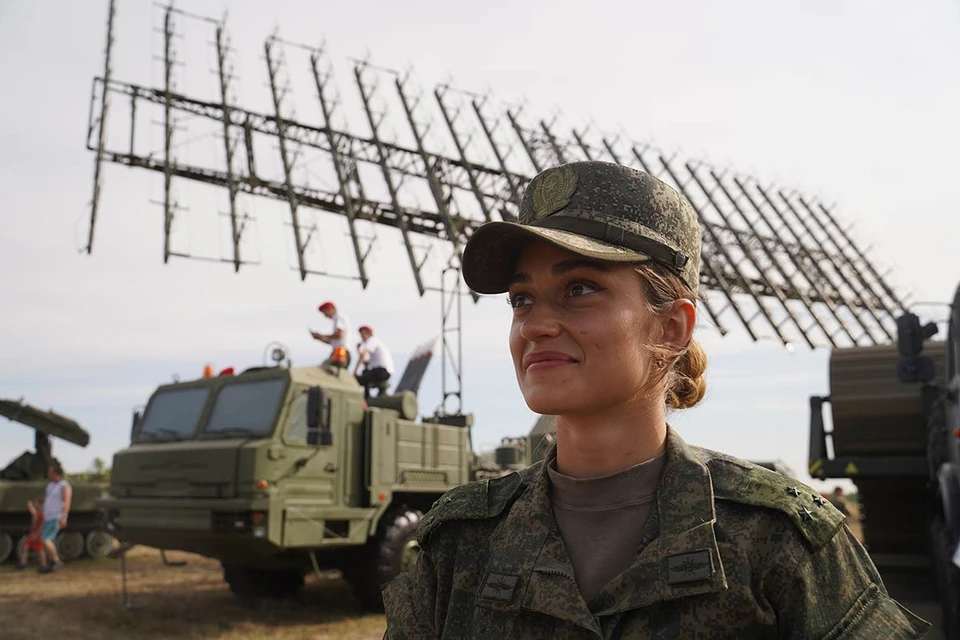 The Ministry of Defense clarified whether women will be called up for mobilization in 2022
A photo: Svetlana MAKOVEEVA
Yes, women can be called upon to mobilize. Even partial, which is taking place today. This was stated by the representative of the Main Organizational and Mobilization Directorate of the General Staff, Rear Admiral Vladimir Tsimlyanskywhen he gave clarifications from the General Staff.
"Of course, there are positions that can be filled by women with relevant military specialties," Tsimlyansky said.
This applies only to those women who are in the reserve and are in the mobilization reserve. And that means – not all in a row. That is, a graduate of the Institute of Culture or the Faculty of Philosophy will not be called.
What specialties did Rear Admiral Tsimlyansky talk about.
"They include, for example, medical workers. But the need for such specialists is minimal," he said.
It is worth noting that not only women doctors can be mobilized. In addition to them, the government decree lists several specialties and areas, "in the presence of which female citizens receive military registration specialties and are subject to military registration." It:
– Connection
– Computer Engineering
– Optical and sound measuring instruments and meteorology
– Polygraphy
– Cartography
It is important to note that all women liable for military service know that they are liable for military service – they have registered with the military registration and enlistment office, they have a military ID and they are regularly registered at the commissariat (some even receive a promotion).
Women-storekeepers belong to the third category. That is, they will be called up last, but there are facts when even now, with partial mobilization, they are being called up. So, according to unconfirmed reports, 4 female doctors were mobilized in Vladimir. At the same time, female officers arrive in reserve up to 50 years old, privates and sergeants (usually nurses) – up to 45.
At the same time, deferrals from mobilization for women are the same as for men, plus they will not be called up if:
– if they have at least one child under the age of 16
– their gestational age is at least 22 weeks (In practice, pregnant women, of course, are not called up. But formally, a woman can be called up even if she is at the 21st week of pregnancy. However, according to the same law, already at the 22nd week, she has the right to early dismissal from military service (clause 5 , article 17 of the law "on mobilization") – ed.)
It does not matter at all whether such a woman is married or not.