News
Will wine be allowed to be sold online? This hot topic will be discussed by the participants of the Russian Wine Forum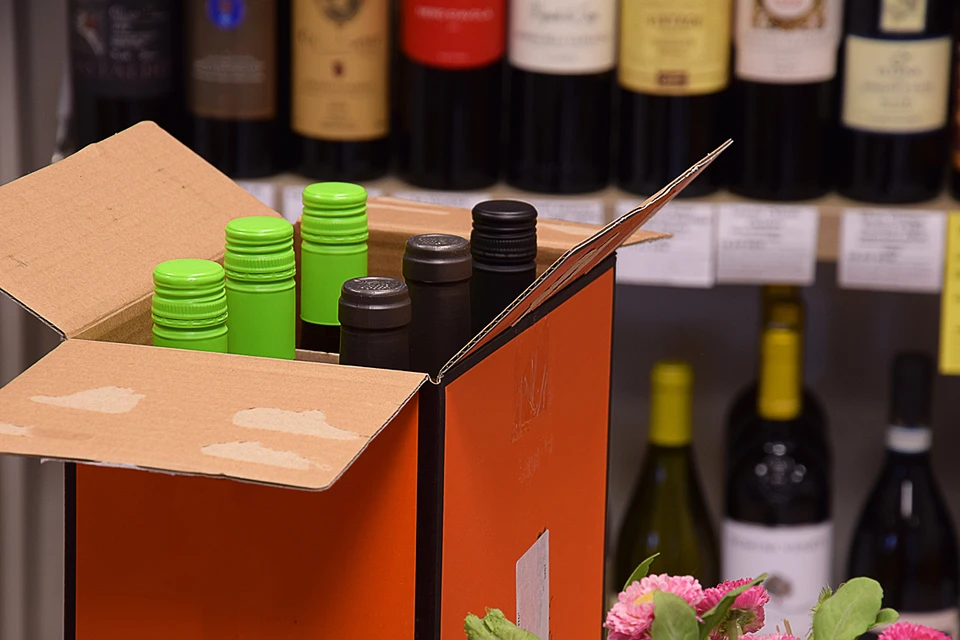 The possibility of remote trade would be of great help in promoting Russian wine, both producers and distributors have been talking about this for a long time. Remote sales seem especially important for small wineries, whose production volumes do not allow organizing full-fledged cooperation with retail chains: it is precisely such wineries that often make wines that arouse the greatest consumer interest. The President of Russia has already given instructions to conduct an experiment on the remote sale of Russian wine on the basis of the Russian Post infrastructure. The order of the experiment is described in the bill prepared by the Ministry of Finance, which has not yet been considered by the State Duma.
Both the leading players in the e-grocery sector and representatives of the wine industry will take part in the discussion of this topic and its relevance for the wine industry. The session will be moderated by Dmitry Rusakov, Director for Government Relations at Yandex e-com and foodtech, OOO Yandex. The discussion will be attended by: Sergey Belyakov, General Director of Ozon Holding LLC, Irina Bogovich, owner/winemaker of the Bogovich Wine & Vineyard project, Artem Stepin, Marketing Director of Russian Post, and Ernest Khachaturyan, Executive Director of Luding Group. During the discussion, the prospects of the Russian Post experiment will be discussed in detail, as well as how its results can be translated into reality (recall that today the remote sale of alcohol is prohibited). The event will take place on November 25 at the Radisson Collection Library Hall.
You can register as a participant and media representative free of charge on the official website of the Forum: wineforum.info.
The event is organized by the Roscongress Foundation and the Association "Federal Self-Regulatory Organization of Winegrowers and Winemakers of Russia" with the support of the Government of the Russian Federation. Co-organizer – Rosselkhozbank.