News
Will give a fight on the Kursk Bulge, exchanging the fourth dozen. How SHAMAN celebrates his birthday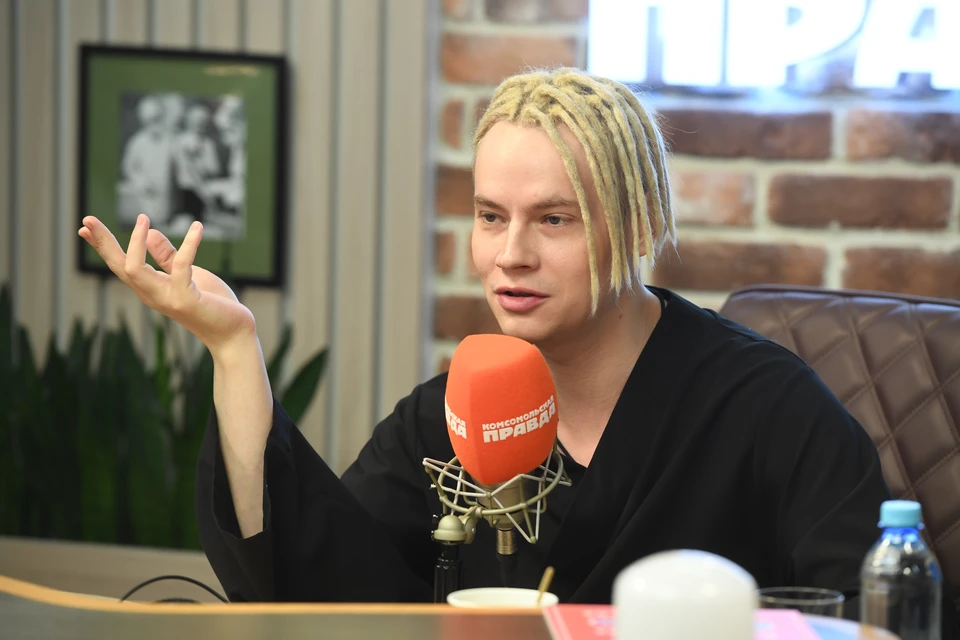 Singer
A photo: Mikhail FROLOV
The intrusion of the singer SHAMAN into the territory of the Russian show business cannot be stopped. Views of his clips and song listens are on the rise exponentially, individual compositions. do not leave the top lines of the charts (the hit "Stand Up" is the leader in the YouTube ratings in Moscow, Russia and among clips), and each released clip attracts the attention of not only the press, but, more importantly, ordinary Russian people (and even Ukrainians).

Photo: SHAMAN press service
It is his Russian viewer who wants to see in the Christmas lights. That is why the young artist continues to strike while the iron is hot, and does not get out of touring concerts.
Every two days (and sometimes more often) SHAMAN performs: November 17 – Vladimir, November 18 – Nizhny Novgorod, November 20 – Kazan, and on November 22, on his birthday, the main singer of the SVO era, as the fans dubbed the vocalist, will sing in the concert hall of the MegaGRINN shopping center in Kursk. Not far from the great battlefield of the Soviet soldiers, the Kursk Bulge, SHAMAN will give

Surely the artist will sit after the concert in a narrow circle of like-minded people to modestly celebrate another "taken" city, and at the same time the 31st anniversary. Then go plow: tomorrow, November 23, he should be in Voronezh, then Belgorod, Kaluga, Reutov and other Russian cities are waiting. SHAMAN will perform in two capitals in March 2023: tickets for the main (March 2) and additional (March 3) concerts of the artist in St. Petersburg are almost sold out, while there are still places for the Moscow performance (March 9 and March 13).