News
Why wages in Russia are growing twice as slow as prices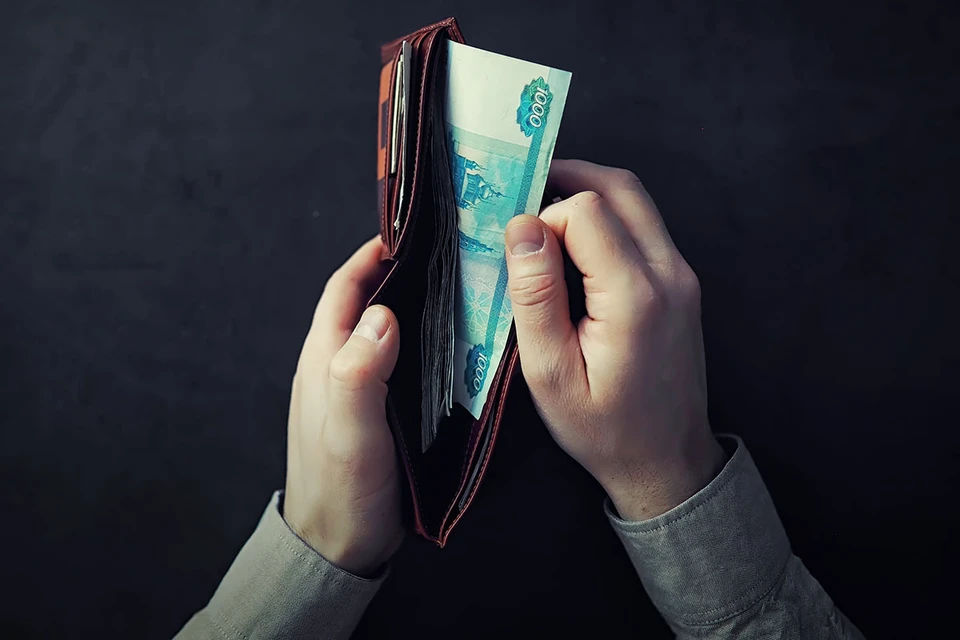 But although not a single industry could keep up with the rise in prices in the country, there are still areas that almost succeeded.
A photo: Shutterstock
"Race of wages" – this is how the experts of the job search service hh.ru dubbed the current situation in the labor market. But do not rush to rub your hands: not all industries participate in this race. And only those in which the most serious shortage of personnel has formed. Because of this, employers increase the "price tags": when it is not easy to find an unemployed specialist of a decent level …
"We have to lure him away from other companies by raising wages," he explained on the radio "KP" (97.2 FM) Professor of the Financial University under the Government of the Russian Federation Alexander Safonov.
As calculated in hh.ru, over the year (from the third quarter of 2021 to the third quarter of this year), salaries in Russia increased by an average of 6.4%. This is exactly two times less than the official inflation: according to Rosstat, now it is 12.4%. And since this weekend is the start of the World Cup, let's use football terminology: it turns out that salaries lost to prices with a score of 1:2. The reason for the "defeat" is clear – the crisis is coming to us, everyone has to save, including employers.
But although not a single industry could keep up with the rise in prices in the country, there are still areas that almost succeeded. First of all, these are builders and repairmen (installers, masons, crane operators, finishers, plasterers, painters): their salaries increased by almost 10% over the year. The shortage of personnel here is very serious – according to the estimates of the Ministry of Construction, the industry is short of about 3 million people. There are several reasons: many migrants left during the pandemic and did not return, construction universities produce insufficient specialists, the work is dusty, not the most prestigious… And the volume of construction in the country is growing in spite of all the sanctions.
In second place is the logistics sector (drivers, dispatchers, coordinators, purchasing agents, etc.). In this industry, salaries increased by 8.7% over the year. Here it is already a matter of sanctions: many Western companies have stopped supplying products to Russia, trade ties have collapsed. Therefore, now specialists who are able to build relationships with new partners, as well as deliver goods as quickly and cheaply as possible, are worth their weight in gold.
– The labor market today is quite complex, – notes Alexander Safonov. – The total number of employees is decreasing, therefore, while maintaining production volumes, we will see an ever-increasing shortage of personnel.
So we can expect that wages will continue to grow. And they will be able to at least "even the score" with inflation.

We talk aboutwhat is really happening with the Russian economy