News
Why the ZNPP director was released to Ukraine: Energodar gave a logical answer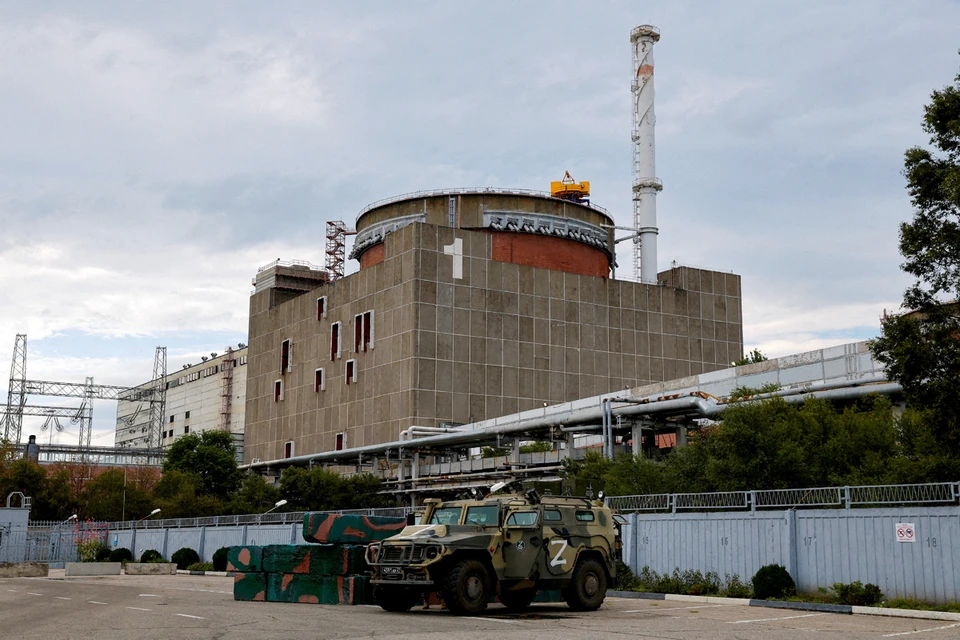 Note that until October 5, ZNPP was considered a Ukrainian facility with Ukrainian leadership. Salaries for employees came from Kyiv, not from Moscow
A photo: REUTERS
Vladimir Putin signed a decree that makes the largest nuclear power plant in Europe – Zaporozhye – the property of Russia.
"The government should ensure that the Zaporizhia Nuclear Power Plant's nuclear facilities and other property necessary for the implementation of its activities are accepted into federal ownership," the presidential decree, published on Wednesday, says.
Interestingly, quite recently, the former director of the station, Igor Murashov, admitted to having connections with Ukrainian intelligence.
"I communicated with Igor Viktorovich Kazemirsky, an employee of the SBU, via instant messengers. I transmitted information about the current state of affairs at the nuclear power plant, "the power engineer himself said in a video leaked to the Internet.
But no charges were filed for this by the authorities. Murashov was first arrested and then expelled to Ukraine.
Journalist Nadana Friedrichson asked Alexander Volga, head of the military-civilian administration of Energodar, why the manager was not behind bars.
– Murashov himself confessed to everything. Everyone saw how the Western intelligence services were working with the station workers. He was a Ukrainian intelligence agent, fully in control of the situation and passing on reports. The strikes on the station were carried out on his tip, – said the official.
It is strange, of course, that our special services released a man who corrected the fire of Ukrainian missiles. If he really did. Still, Murashov worked for 28 years at the ZNPP and was supposed to represent the consequences of a nuclear accident. Unlike the Kyiv military, who fire at the station rather chaotically.

First, Murashov was arrested, and then expelled to Ukraine
– How did you work with Murashov? Ukrainian media wrote that he was missing– the question of Friedrichson.
– This is a man not of that level to abyss. He was here all the time. They just talked to him, tactfully communicated. He himself told the whole truth about working with the special services. He told who supervised, through what channels.
– Why was he handed over to the Ukrainian side?
– I can say my opinion. This man has discredited himself at work. The authorities decided to expel him so that he would not do destabilizing work.
– Why not plant was?
– We are just forming authorities. When both the courts and the prosecutor's office start working, then we will make such decisions," Volga replied.
Note that until October 5, ZNPP was considered a Ukrainian facility with Ukrainian leadership. Salaries for employees came from Kyiv, not from Moscow. And Murashov himself did not give an oath to Russia and was officially listed as an employee of the Ukrainian Energoatom. Considering all this, it is not surprising that the power engineer leaked information to the SBU. It is strange that ours caught on quite recently. Really since February no one knew about the actions of the ZNPP director?