News
Who really was Boris Moiseev: He knew how to hooligan better than anyone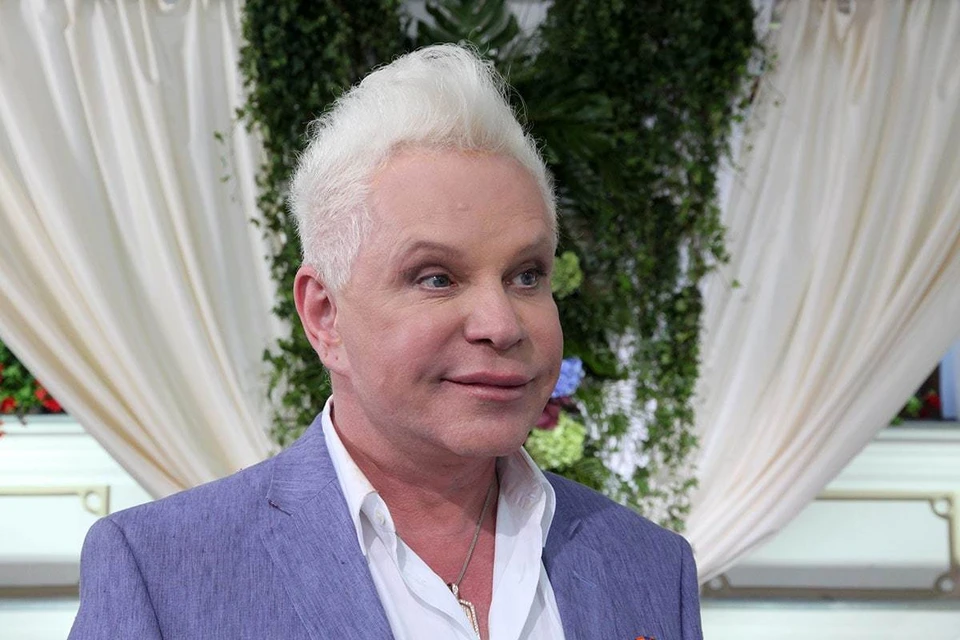 Dancer and singer Boris Moiseev died at the age of 69
A photo: Boris KUDRYAVOV
Boris Moiseev, it seemed, was created for parodies and ridicule. He wheezed strange songs, smiled cartoonishly and dressed like an entertainer from films about Russian emigration. He juggled his sexual orientation and was not the least bit embarrassed when he was rather rudely reproached for something.
Boris Moiseev was strange and bold. Alla Pugacheva and many other stars considered him incredibly talented. It was the Prima Donna who noticed the talented dancer when he was working in Kaunas and invited him to her place.
As a dancer, he became the most in demand, working with all the tops of our stage.
Bearded Moiseev with half-naked ladies on the posters of "Trio Expression" is almost a symbol of the late 1980s. Self-satisfied, impudent, bright … They hardly fell in love with him, but everyone needed him. By the way, "Expression" toured a lot in clubs in Europe and America. And then Moiseev began to sing. And it was a separate subspecies of variety art.
When he started releasing with the songs "Child of Vice", "Blue Moon" and "Just a Nutcracker", "I'm a baller" seemed to be just mocking all of us. But the "moon" became a super hit and is still sung at weddings, without thinking much about the subtexts.
When our stage began to frantically cut the loot, it turned out that everyone needed concert costumes. And that they need to be sewn well and quickly. Just in those years, one of my relatives worked in an atelier with stars, either fitting foreign costumes or cutting out something to order. Now it's hard to believe, but all the stars themselves came to fit and, of course, communicated with people around. Often arrogant, often without noticing anyone around. And Boris Moiseev turned out to be a well-mannered, kind, and polite person. He never allowed rudeness, he knew everyone by name. And then he went on stage to sell those same complacency and arrogance.
Boris Moiseev was a kind hooligan, a harmless provocateur, a man who loves to mock the even greater vulgarity of our stage with vulgarity.
When Boris Moiseev had a stroke, everyone was worried about him. Programs were dedicated to him, where friends who did not abandon him were praised. But Boris Mikhailovich himself left the screens, along with his provocations and expression. He began to be forgotten during his lifetime. But all the same, they will remember more than once as a hero of anecdotal stories, as a bully and a person with whom it was definitely not boring.