News
Which workers are not subject to partial mobilization in Russia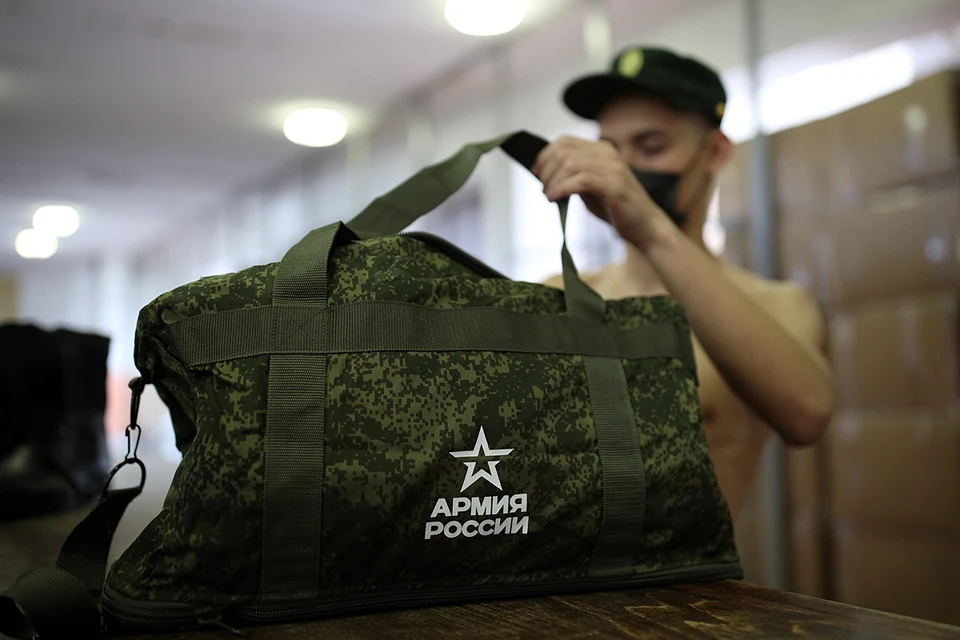 The mobilization includes reserve servicemen with combat experience with the military registration specialty required by the army
A photo: Vitaly TIMKIV
Employees of high-tech industries and the financial system will not be subject to partial mobilization in Russia, follows from a report in telegram channel Ministry of Defense of the Russian Federation, published on Friday, September 23, 2022.
First of all, we are talking about professions related to the processing and transmission of information, ensuring the stability of communications and the stability of the national payment system.
Thus, we are talking about journalists, financiers, IT specialists, employees of telecom operators, as well as other qualified specialists who work in the fields of communications, finance and information technology.
To obtain an exemption, two important conditions must be met: a higher specialized education and the provision by the employer of an appropriate list to the Ministry of Defense of the Russian Federation.
So, to ask the Ministry of Defense not to send their qualified employees to the location of the country's Armed Forces for mobilization can:
– communications operators and organizations involved in ensuring the stability, security and integrity of the operation of structures, facilities and communication lines and data processing centers;
– companies accredited in the field of information technology and involved in the development, development, implementation, maintenance and operation of solutions in the field of information technology and ensuring the functioning of information infrastructure;
– structures that ensure the stability of the national payment system and financial market infrastructure, bank liquidity management and cash circulation;
– backbone organizations in the field of information and communications and registered mass media (mass media), as well as companies involved in the production and distribution of media products.
As before wrote the site KP.RU, Vladimir Putin on Wednesday, September 21, addressed the Russians. The main topic of the head of state's speech was the situation in Ukraine and the related partial mobilization of citizens.
Recall Russian Defense Minister Sergei Shoigu declaredthat mobilization includes reserve servicemen with combat experience with the military registration specialty required by the army. According to the head of the Ministry of Defense, their share of the total mobilization resource is approximately 1% – 1.1%.