News
Where is Ksenia Sobchak now, latest news on October 26, 2022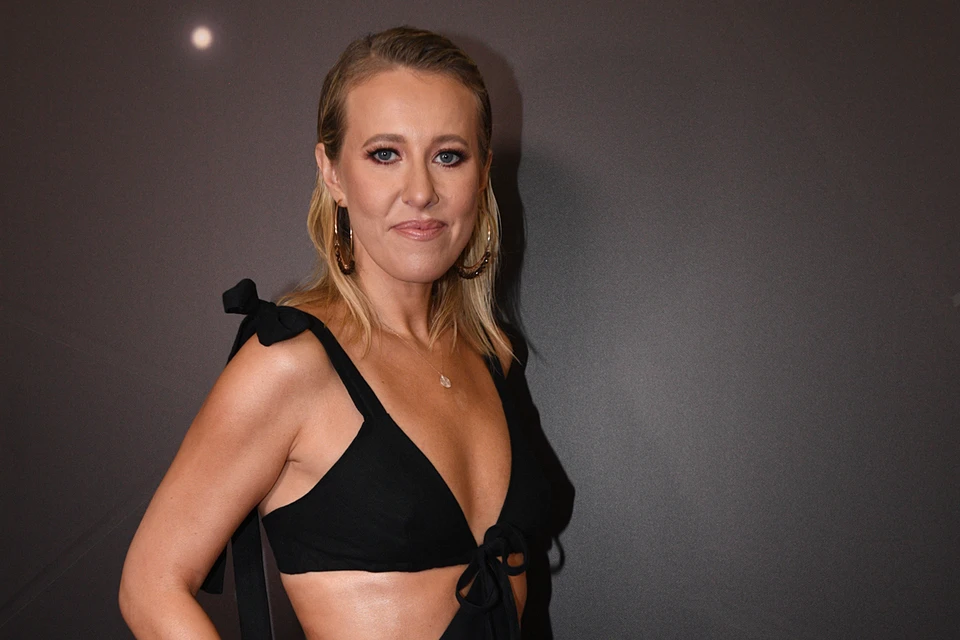 Sobchak herself does not get in touch. Xenia just disappeared
A photo: Vladimir VELENGURIN
Ksenia Sobchak again on the front pages of the scandalous chronicle. Wife of Konstantin Bogomolov fled Russia to Belarus after her commercial director Kirill Sukhanov was accused of extortion. Everyone is now interested in the question: where is Ksenia Sobchak?
"Ksenia Sobchak on the night of Tuesday to Wednesday, she left Russia, having entered Lithuania through Belarus," the law enforcement agencies said. It is known that wife of Konstantin Bogomolov first I bought air tickets via the Internet to Dubai, and then to Turkey. But in the end, she entered Lithuania through Belarus. But now only those who have local citizenship or a residence permit in this country are allowed into Lithuania.
According to the interlocutor TASS, "The investigators had the investigator's order to detain Sobchak, but she managed to escape". According to preliminary data, investigators even went to Vnukovo-3 airport to detain Ksenia, but she managed to fly out of the country.
Searches were carried out in Xenia's country house. Operatives raided the elite cottage village "Gorki-8" in the Moscow region, where Sobchak lives.
Earlier it became known that the commercial director of the blonde Kirill Sukhanov and the former editor-in-chief of Tatler magazine Arian Romanovsky were detained in a case of extortion. They say they demanded money from a major official.
Sobchak herself does not get in touch. Xenia just disappeared.