News
Where abroad they do not accept Mir cards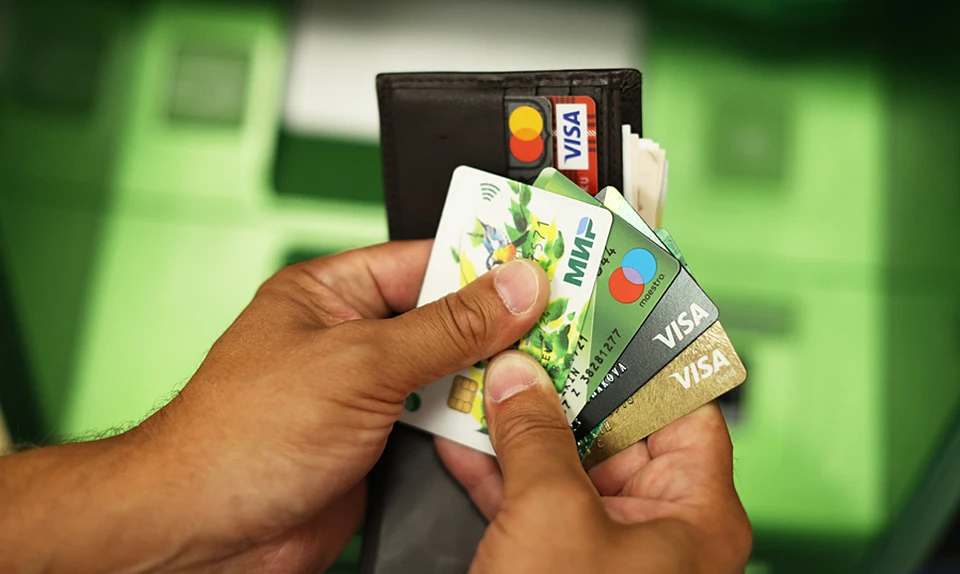 Following the Turks, the Vietnamese bank BIDV and Kazakhstan's Halyk pulled up. Our cards are not serviced there either in payment terminals or ATMs
A photo: GLOBAL LOOK PRESS
It all started with Turkey. At the beginning of the week, two local banks DenizBank and Is Bankasi announced on termination cooperation with "Mir" cards. The reason is the statements of the US Department of the Treasury to foreign financial institutions about secondary sanctions in case of their cooperation with the Russian payment system. Obviously, both banks have something to lose. As a financial analyst told KP.RU Mikhail Belyaev, those financial institutions through which large dollar flows can fall under the threat of sanctions. And if these flows stop, the banks will remain broke. For those who are not dependent on the US monetary system, the threats are not terrible.
However, the chain reaction was not long in coming. Following the Turks pulled up Vietnamese bank BIDV and Kazakh "Halyk" Our cards are not served there either in payment terminals or in ATMs. As for VISA, Mastercard, Western Union, JCB, UnionPay systems, there are no problems with them.
There was information about Armenia. The local Central Bank announced the termination of servicing cards of the Russian payment system Mir, emphasizing that commercial banks would make decisions regarding work with Russian cards on their own.
AT National payment card system (NSPC) remain silent. There was no response to KP.RU's request to confirm the information. But the most eloquent thing is the fact that the website of the Mir system has removed information about the countries where the Mir card is accepted. Although last week there was a whole list, including Vietnam and Kazakhstan. However, it is too early to sound the alarm. There are options. In the same Turkey, some banks (in particular, Ziraat Bankasi and VakifBank) continue to work with Mir cards and there have been no announcements about the termination of cooperation from them. The Vietnamese VRB (50% of its shares are owned by the Russian VTB) also continues to service. In Kazakhstan, you can withdraw cash from the Mir card at VTB, Sberbank, CenterCredit ATMs.
But the most reliable way not to be left without money abroad is to take cash. So recommends the Association of Tour Operators of Russia. Dollars, euros, Turkish lira, rubles. The latter can be exchanged in shops, hotels, restaurants, etc. It is important to remember: it is allowed to export a maximum of 10 thousand dollars per person or the equivalent in another currency from Russia.