News
What will happen to the work and loans of those mobilized: Putin signed a series of laws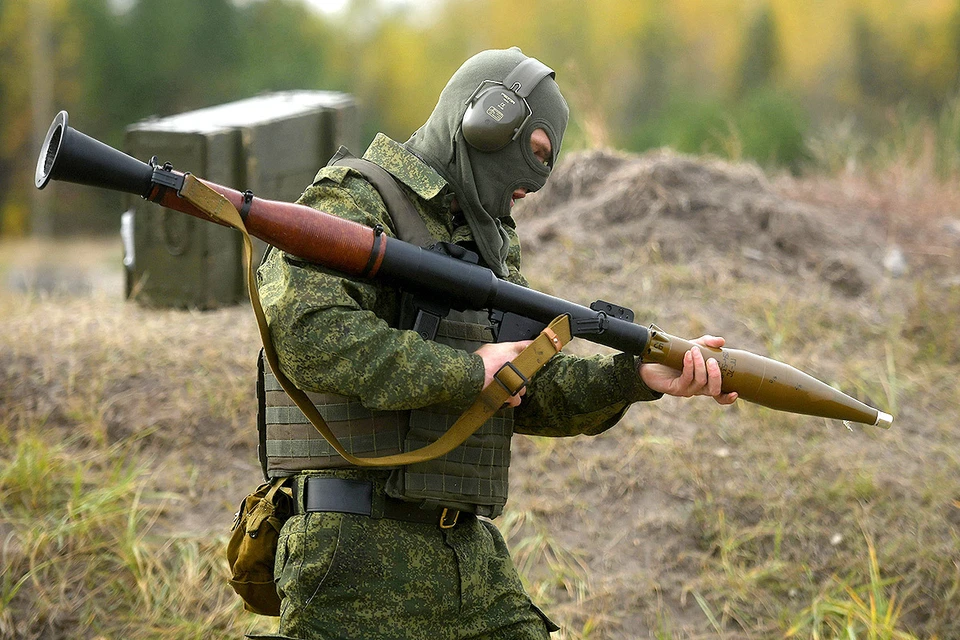 Sverdlovsk region. A soldier called up from the reserve under a decree on partial mobilization is being trained in firing a grenade launcher.
A photo: Alexey BULATOV
Vladimir Putin amended the Labor Code and signed several federal laws on guarantees for the mobilized.
Here are the highlights of these documents:
– At the time of mobilization, the labor contract is suspended, not terminated. That is, a soldier cannot be fired, but his job is retained. True, while the call is in effect, you can find a replacement for the one who went to the front with a fixed-term contract.
– The employer must pay all outstanding vacation pay and other debts within a day from the suspension of the contract.
– Seniority continues to accrue during mobilization.
– At the same time, after the end of the mobilization, the employee has three months to return to work. If he does not, the company has the right to fire the person.
– The mother of a minor child, if her husband was taken to the front, has a "preferential right" to remain at work in the event of a reduction in staff.

Russian President Vladimir Putin.
A photo: GLOBAL LOOK PRESS
– If the husband volunteered or was mobilized, it is forbidden to send the wife on business trips, force her to work overtime, work at night or on weekends.
– All volunteers and mobilized (even if they are individual entrepreneurs), members of their families until December 31, 2023 may request a loan deferment. And it doesn't matter who gave the loan – a bank or a microfinance office. The grace period is equal to the entire mobilization period plus 30 days. The delay extends to the duration of hospitalization. All this applies to loans taken before the mobilization agenda. You can't collect debts on the way to the draft board, and then not pay them.
– However, during the credit deferment continue to accrue interest on the main debt. Interest is equal to 2/3 of the average market lending rate determined by the Central Bank.
– If a mobilized person dies during a special operation (or later from wounds) or becomes a disabled person of the 1st group, the loan is written off. Family members will also not have to pay the debts to the bank.