News
What is the illness of the host of the program "The Fate of a Man" Boris Korchevnikov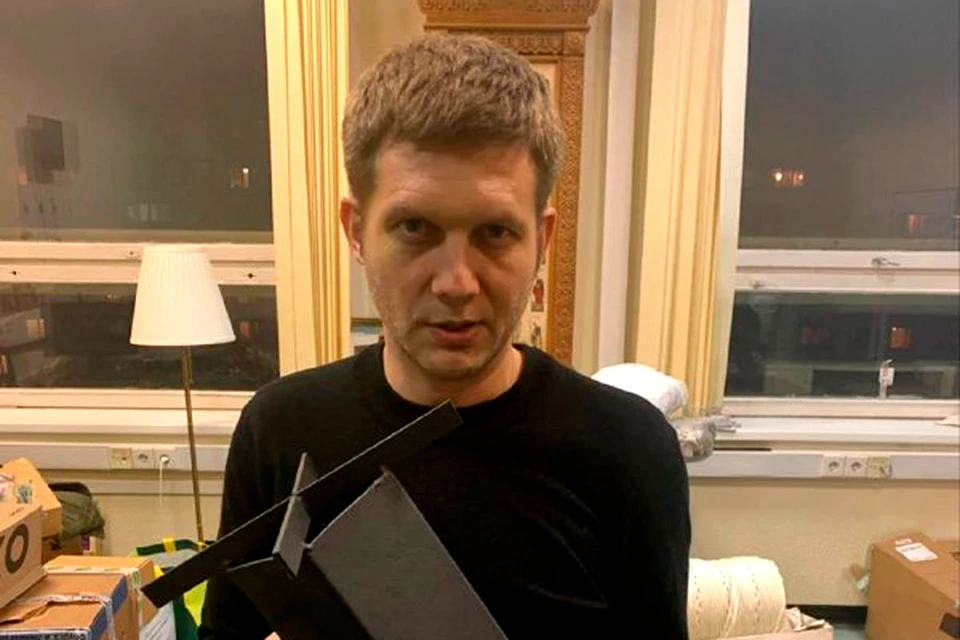 TV presenter Boris Korchevnikov
A photo: social networks
Boris Korchevnikov posted a photo on the blog that amazed his most devoted fans. In a fresh picture, the artist showed sealed boxes of humanitarian aid. The famous TV presenter has always done a lot of charity work. He organized fundraising for the treatment of sick children, the restoration of destroyed churches. Since the start of Russia's special operation in Ukraine, he has repeatedly traveled to the Donbass, visits hospitals, and recently announced a fundraiser for medicines for soldiers.
Boris Korchevnikov works for wear. He manages to manage a TV channel, host a show, visit temples and help those in need. Recently it became known that the showman sheltered a refugee from Bucha in his apartment in the center of Moscow.
The TV presenter also showed parcels with humanitarian aid and spoke about human sensitivity. He said that not so long ago a man had written to him informing him of the invention. The craftsman made portable stoves. "Comfortable, mobile, they warm well. He wants to give them to the soldiers. One of these days we will send the first batch to the front line. Thanks to everyone, this weekend we sent to Donbass just a huge cargo of medicines for hospitals, warm clothes, candles, incense, tools and everything what did you bring or send for Donbass," Boris said.
In a fresh picture, he just posed with such a mobile stove in his hands. The artist looks very tired and very thin. His face was haggard and black circles appeared under his eyes. Stunned fans write words of support to the idol and thank him for his mercy and sensitivity, despite serious health problems.
It is worth noting that recently Boris underwent a new operation on the head. First time for him removed brain tumor in 2015. Apparently, doctors are now trying to save the man from complete deafness. "I have problems after a recent operation on the auditory nerve. Everything is more difficult – any work and communication with people, and this is the main thing for me," the artist admitted.
He said that he was going through a serious stage of treatment. Now there is a long recovery period. Boris hopes for the best. Faith helps him in this.