News
What happened to Elena Solovey, who left for the USA: "Where did my life go?"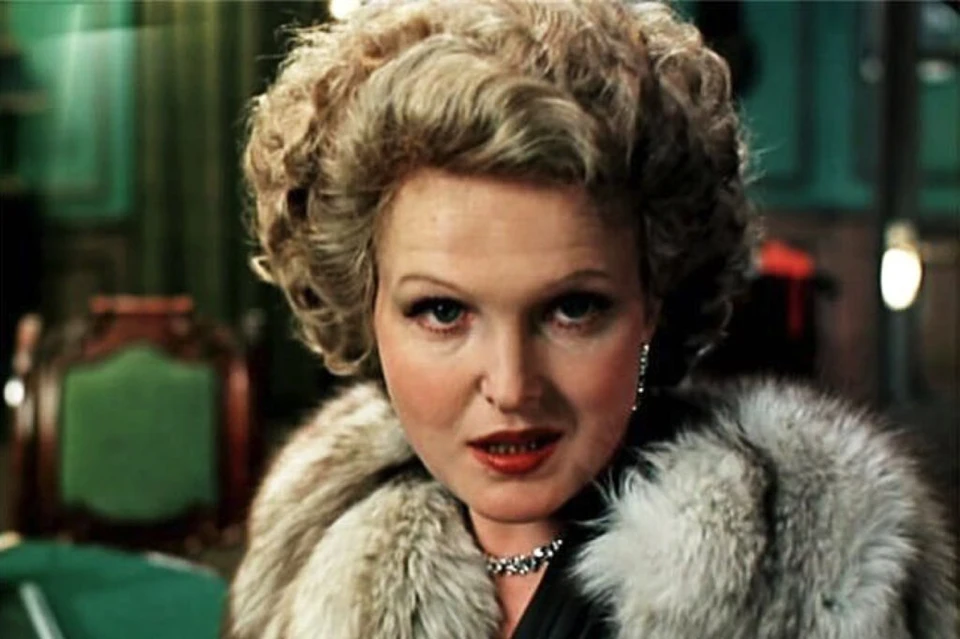 Frame from the film "Look for a Woman" (1982)
Elena Solovey I left for the United States in the early 90s. The star of the national cinema was a muse Nikita Mikhalkovbut sacrificed fame for the sake of saving her seriously ill husband, the artist Yuri Pugach.
Elena Solovey fell in love with the public after filming in the films "Slave of Love", "You Never Dreamed", "Unfinished Piece for Mechanical Piano" and "A Few Days in the Life of Oblomov". Her romantic images captivated millions of viewers. Nightingale did not dream of an acting career, modest and reverent, she was burdened by fame, she fled from her.
In one of the last interviews, the star spoke frankly about her personal life. "I died, but I continue to live in a different capacity. I can be anyone in this new life," the star shared.

Photo: Frame from the program
According to the celebrity, she considers herself a happy person. At the same time, sad thoughts often visit her. "I am tormented by the question, where did my life go? Where did my time disappear? After all, it must be somewhere," the artist asks.
In her younger years, she was surrounded by talented people. Producer Nikita Mikhalkov played a very important role in her life. Taking an aspiring actress in his films, the filmmaker made a real star out of the Nightingale. "We were young, talented, charming. I feel gratitude towards him for the work that I had …" – said Elena Yakovlevna.
After emigrating, she did not see or communicate with the artist. "Nikita Sergeevich revealed something in me that I didn't know myself. I am upset that after my departure to America, we do not communicate with him. Every time I hope he calls me", she said.
She has two adult children – Pavel and Irina. The daughter lives with her husband in Leipzig, is engaged in microbiology. Irina has three children. The son lives in New York. He, like his sister, is a microbiologist. Pavel is married and has a son, Vanya. All the grandchildren of the Nightingale speak Russian. "I did not give my life to children. I live for myself. I can't live without them, but they can probably live without me. I don't demand anything from them," the star said.
Nightingale gave birth to children from her beloved husband Yuri Pugach. The husband passed away in 2019 after a serious illness. The filmmaker needed an urgent kidney transplant. Elena Yakovlevna was looking for a donor for him all over the world. The actress even wanted to give her organ to her beloved, but he refused.
The celebrity is still working today – teaching Russian-speaking children acting skills. In the USA, he sometimes appears in TV series, playing supporting roles.