News
"We'll get rid of the army – it's expensive": How scammers make money on mobilization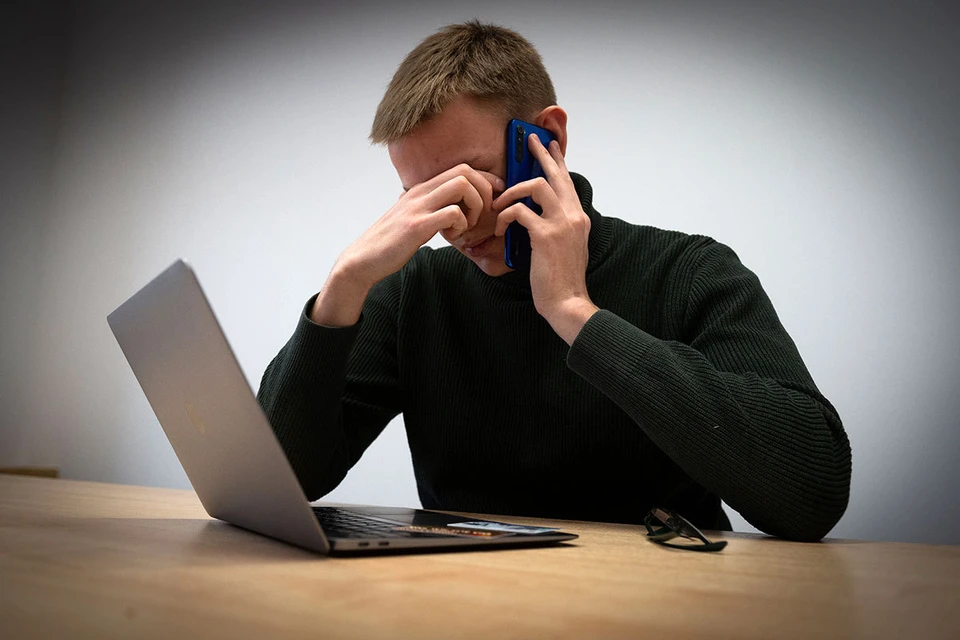 Fraudsters offer services for those who do not want to join the army
A photo: Julia PYKHALOVA
Any cataclysms in society are the best ground for financial scammers. So it was during the coronavirus, and at the beginning of the NWO. Uncertainty is high. Nobody knows what to do. Emotions prevail over common sense. The perfect time to get divorced.
The announcement of partial mobilization was no exception. Cybersecurity experts on the very first day after the president's statement began to note the appearance of phishing sites related to the topic of mobilization.
"This can be a call, a letter or a message to a conscript or his relatives offering help, new malicious applications in which you can see if you or your relatives are on the list, any help with leaving the country," he said.to the businessman» Director of Anti-Phishing Sergey Voldokhin.
There are several scenarios by which attackers try to lure money from Russians. The purpose of any of them is to obtain personal information and bank card data. Here's what can lie in wait for overly anxious users:
1. Websites or telegram bots where you can allegedly see lists of mobilized citizens. For a fee, the resource can delete the data of a person;
2. Internet resources that sell medical certificates and help to get a deferment from the army. Documents, of course, will be fake;
3. Sites or social media groups offering assistance in leaving the country. For example, illegal border crossing;
4. Fake resources for the sale of non-existent tickets. On the wave of excitement, many destinations are sold out for several days in advance. And here scammers provide an opportunity to fly in the right direction at an acceptable cost.
Roskomnadzor explains that they are trying to quickly block all emerging malicious resources. But for a while they will still exist. Therefore, you need to be vigilant and trust only official channels of information. The best way to check the reality of a resource is to look at its history. If it was created the other day or very recently, then most likely it is fraudulent. And, of course, in no case should you leave your personal information and bank card details on any unknown resources.