News
War Correspondent Sermon: Why God Didn't Give Us a Quick and Easy Victory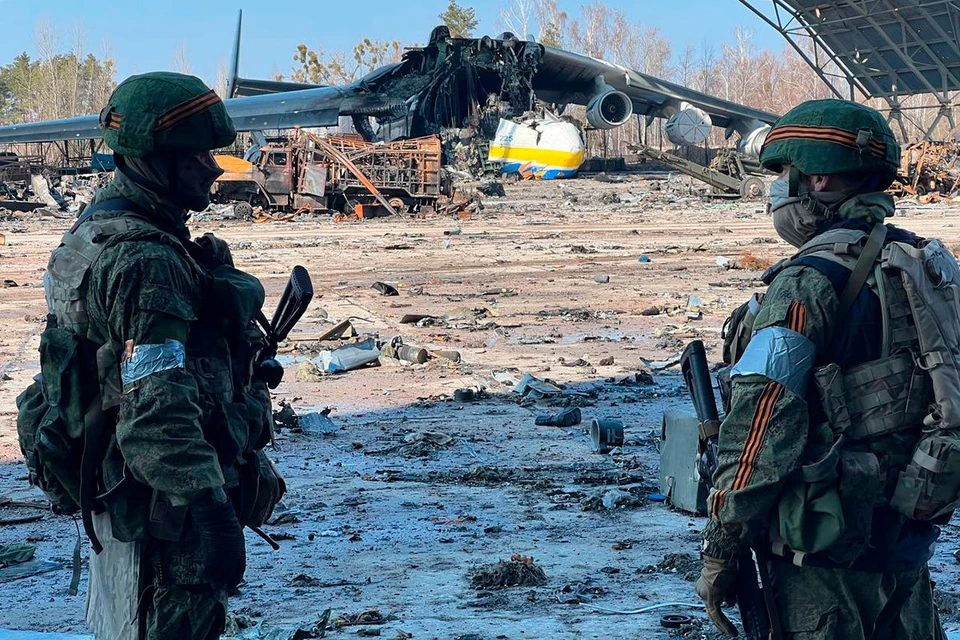 Already at the Gostomel airfield near Kyiv, it became clear that there would be no easy victory.
A photo: Alexander KOTS
I talked with a loved one who brought himself into a state of despondency and confusion with the help of the Internet. I had to conduct, as they wrote earlier on the same Internet, "a quiet Orthodox sincere conversation." And the sobs of the patient became less and less, until they completely disappeared …
Here is my monologue:
– Look, from the very first days of the special operation, God immediately revealed his will to us – "it won't be easy and fast." Right at the Gostomel airfield near Kyiv, everything became clear. Farther. Why did HE do that? Why didn't he give us a quick and easy victory? We are at war with Absolute Evil! Why?
He didn't like how we all got bogged down in boasting, lying, selfishness. And God decided to show us a lot of interesting, offensive, sick things. To what we would not have reached on our own or reached when it would be too late.
HE showed where our Army requires, uh, system reinforcement.
He pinched and brought to light a real darkness of reptiles who were false idols … and just reptiles, such as an idiot cutting tires on cars with Z. So we would never know about them.
Conversely, many whom we did not notice turned out to be decent.
God took and cleaned our country, as they clean the vent pipes on ships, supplying pressurized air to the sewers. Hundreds of thousands of "strangers" were blown out of the country. We would, under other circumstances, never get rid of them! All this foam felt quite comfortable, as lice crawled along the underwear of the Motherland, warmed themselves there and sucked blood.
For this, we have grown with several million tough, handy, smart, OUR people. You can't buy such good in any store and you won't bring it from Europe.
Moreover, God's exhortation was fulfilled according to all traditional canons: "Until the thunder breaks out …". Well, how else? Everything goes within the framework of God's providence, as it went on for hundreds of years, repeating itself from century to century. God needs Russia, we try to live by the truth. He appreciates it.
This was my homegrown sermon.