News
"Wagnerites" will not help Russia to change the course of the war – British intelligence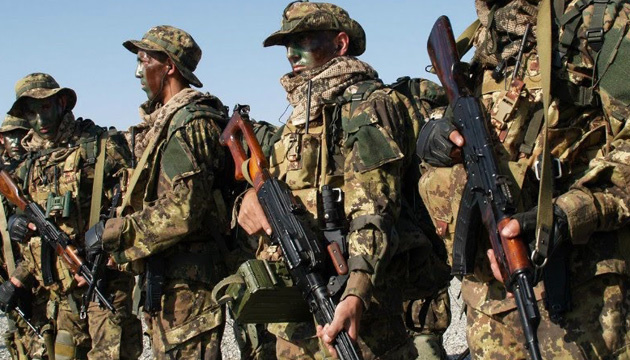 The role of the Russian private military company Wagner in the war in Ukraine has changed significantly compared to 2015, but this is not enough to change its course.
According to Ukrinform, this was reported by the British Ministry of Defense in Twitter with reference to intelligence data.
"The role of the Wagnerites has probably changed due to the fact that the Russian Ministry of Defense lacks combat infantry, but it is unlikely that the Wagner forces will be enough to significantly affect the course of the war," the intelligence said.
It is noted that since March, Wagner PMC has been operating in eastern Ukraine in coordination with the Russian military. Probably, the "Wagnerites" were "responsible" for certain sectors of the front line, like units of the regular army. This level of integration of PMC "Wagner" with the armed forces of the Russian Federation nullifies the statements of the Russian authorities, denying the connection of the "Wagnerites" with the state.
The Ministry of Defense emphasized that earlier PMC Wagner performed tasks different from those of the regular Russian army, but after the start of Russia's full-scale invasion of Ukraine, the tasks of mercenaries have changed significantly.
As Ukrinform reported, since the beginning of Russia's full-scale invasion of Ukraine on February 24, the Armed Forces of Ukraine have liquidated 40,500 Russian invaders.