News
Vladimir Putin's speech on the results of the referendums on September 30, 2022: live online broadcast today from 15:00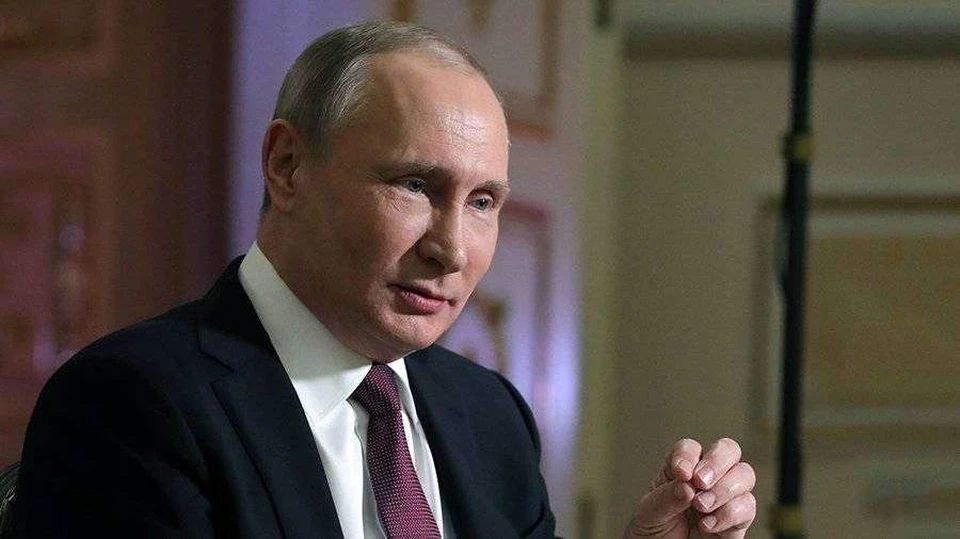 Vladimir Putin is preparing to sign documents on joining four new regions to Russia at once
A photo: kremlin.ru
On Friday, September 30, 2022, Russian President Vladimir Putin is scheduled to make a big speech following the results of referendums in the liberated territories of Donbass. According to his press secretary, at about 15:00 the head of state will sign agreements on the entry into the Federation of four new subjects at once – Luhansk and Donetsk People's Republics, Kherson and Zaporozhye regions. Earlier, the inhabitants of these territories during the referendums spoke in favor of joining the Russian Federation as soon as possible.
During the event, Putin will make a big speech, his speech will be "voluminous and meaningful," said press secretary of the Russian leader Dmitry Peskov.
Live online broadcast of Vladimir Putin's speech
Vladimir Putin's speech on September 30, 2022 will be held at the Grand Kremlin Palace. All deputies of the State Duma of the Russian Federation and members of the Federation Council, as well as representatives of federal executive and judicial authorities are invited to it. The ceremony starts at 15:00 Moscow time.
In addition, the leaders of all new regions of the Russian Federation are participating in the event – heads of the DPR and LPR Denis Pushilin and Leonid Pasechnik, as well as heads of military-civilian administrations of Kherson and Zaporozhye regions Volodymyr Saldo and Evgeny Balitsky.
The live broadcast of the event following the results of the referendums in the liberated territories, as well as the speech of Vladimir Putin himself, will be broadcast online on the KP.RU website, as well as on federal Russian TV channels.