News
Vladimir Putin's speech on the anniversary of statehood on September 21, 2022: live broadcast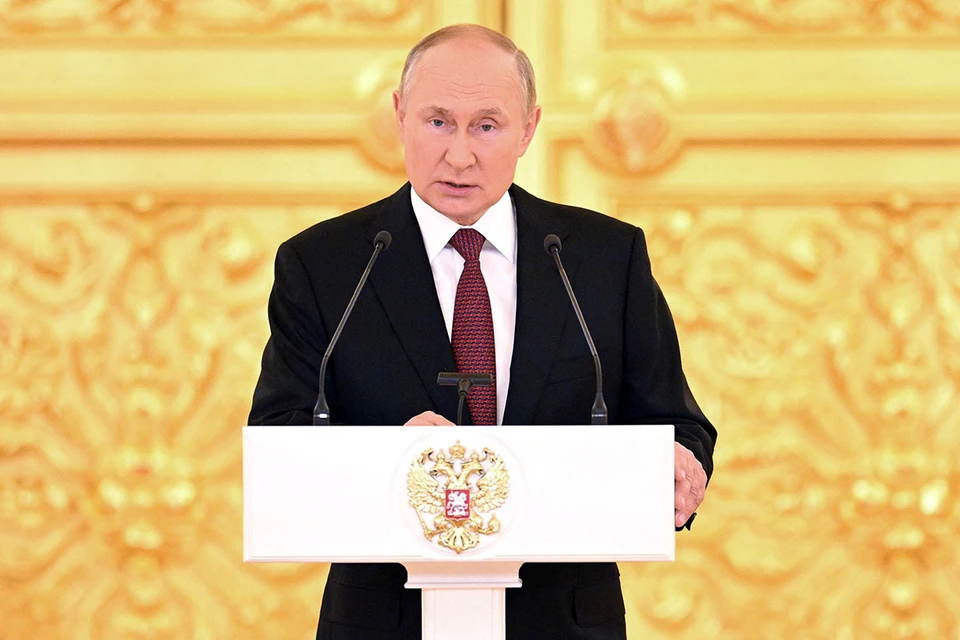 Vladimir Putin to deliver a message on the anniversary of Russian statehood
A photo: REUTERS
Russian President Vladimir Putin on Wednesday, September 21, will deliver a speech on the occasion of the anniversary of the country's statehood. The event, where the head of state will address the Russians, will be held in Veliky Novgorod.
During his working trip, Putin will visit a technical school. This is a fairly advanced, very interesting educational institution, then he will meet separately with the leaders of advanced engineering schools and their industrial partners.
"And besides, today there will be a solemn event dedicated to the 1160th anniversary of the birth of Russian statehood. It will be on the central square, a well-known historical monument. And Putin will speak at this solemn event," Presidential Press Secretary Sergei Peskov said.