News
Vladimir Putin's address on September 30, 2022: the essence of the speech, what time the broadcast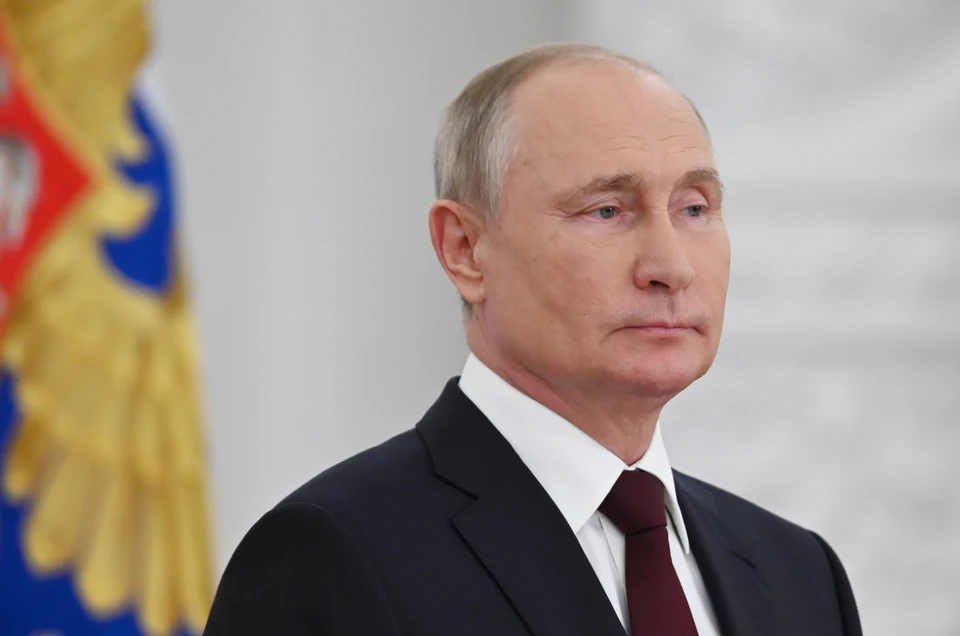 Russian President Vladimir Putin.
A photo: REUTERS
September 30, one way or another, will change the lives of all the inhabitants of Russia. On this day, Vladimir Putin will sign an agreement on the entry into the country of four new regions: the Donetsk and Luhansk republics, Zaporozhye and Kherson regions. This will be followed by an address by Vladimir Putin on September 30, 2022.
What time will Vladimir Putin's address start on September 30, 2022
The Kremlin press service reported that Vladimir Putin's speech on September 30, 2022 is scheduled for 15:00 Moscow time. It will be held in the St. George Hall of the Grand Kremlin Palace. The head of the DPR Denis Pushilin, the head of the LPR Leonid Pasechnik, the head of the military-civilian administration (CAA) of the Zaporozhye region Yevgeny Balitsky, and the head of the Kherson region Vladimir Saldo will arrive there.
Where to watch live with Vladimir Putin on September 20, 2022
The main question is where to watch Vladimir Putin's address live. The broadcast will go on all federal channels. In addition, the site kp.ru will show footage from the ceremony.
What will Vladimir Putin's speech on September 30, 2022 be about?
After the treaties are signed, the president will address the nation. The Kremlin will gather senators, deputies, top officials, heads of major media outlets, prominent businessmen and more. Here are some examples of topics that Putin might touch on in his speech:
– Summing up the results of past referendums.
– A request to senators, deputies and constitutional judges to ratify the treaties. New territories can be accepted into Russia only with the encouragement of both houses of parliament and the Constitutional Court.
– The future of the special operation. We must not forget that the lands that are about to become Russia are still being shelled.
– Timing of integration. It is not enough to accept the regions on paper, it is necessary to make them part of the country in practice.
What will happen next?
On September 30, a rally and a concert are planned near the walls of the Kremlin on the occasion of the expansion of the country. Celebrities, activists, public figures will perform on stage.
What were the results of the referendums?
Voting in four regions took place from 23 to 27 September.
99.23% of citizens voted for the accession of the DPR to Russia. In the LPR, 98.42% of citizens voted for integration, in the Kherson region – 87.05%, and in the Zaporozhye region – 93.11%.