News
Vladimir Putin: we must abandon the bureaucracy and listen to the soldiers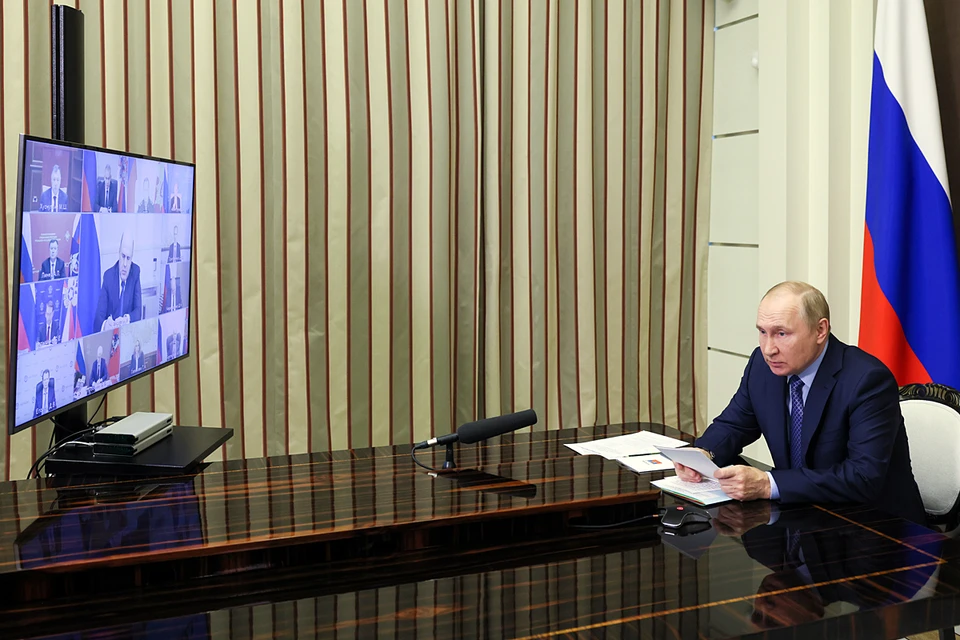 The head of the country urged to encourage competition between manufacturers and developers. Photo: Alexey Babushkin/TASS
Vladimir Putin held a meeting for the second time Government Coordinating Council. This is a new structure with only one purpose: improve the supply of the army fighting in Ukraine.
"Additional mechanisms have already been formed for organizing daily work, for interacting with sectors of the economy, transport, the Ministry of Defense," the president noted that the first results are already in place.
– Work should not be according to bureaucratic instructions. A different regime is required so that nothing interferes with achieving the desired result, he added.
The special operation showed that it is simply impossible to work in the old way with long coordination between ministries. Decisions are needed quickly, and the traditional bureaucracy, alas, cannot do this.
Then Vladimir Vladimirovich gave a specific example of how to work:
– For each item of equipment, the opinion of those who use it should be taken into account. Who understands how it performs the function. I mean equipment, a first aid kit, other items, even those that seem insignificant," Putin said.
The Russian leader instructed: "Weapons must be improved and remain effective."
In the end, the head of the country called for encouraging competition between manufacturers and developers. At the same time, the Federation Council adopted a law that allows law enforcement agencies to conclude contracts for the supply of various property with a single supplier without competition.