News
Vladimir Putin to speak at Russian Energy Week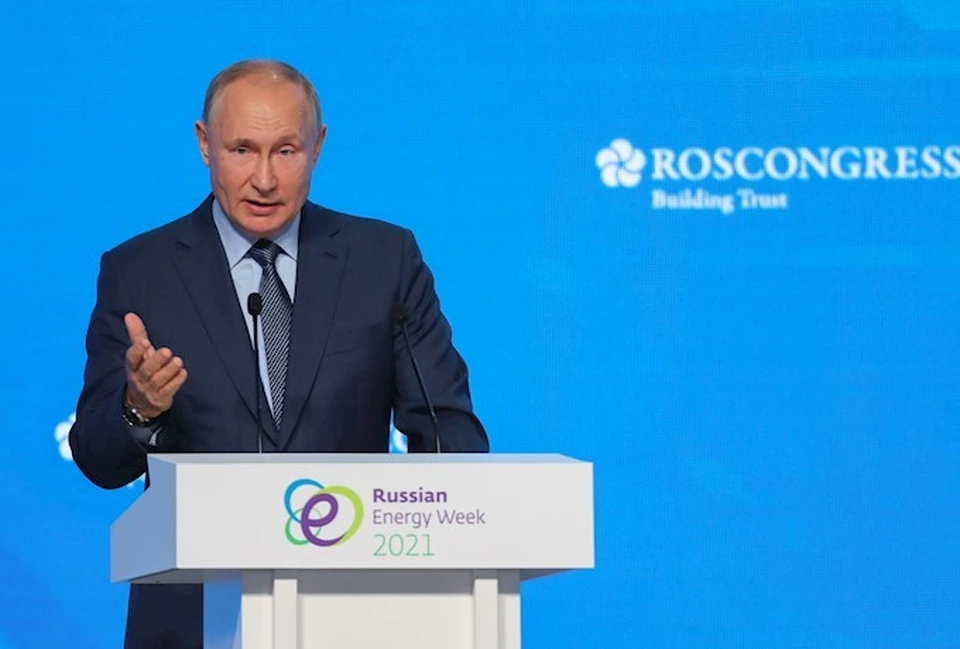 Russian President Vladimir Putin.
October 12 Vladimir Putin will speak at the plenary session of the fifth international forum "Russian Energy Week". The main topic is "Global Energy in a Multipolar World".
The forum will be attended by heads and representatives of the largest energy companies and organizations, leading experts in the field of energy. The official program includes panel sessions, round tables and business events with key industry players.
Read more about the business program on the official Forum website.