News
Vladimir Putin holds an operational meeting with the Security Council of the Russian Federation: live online broadcast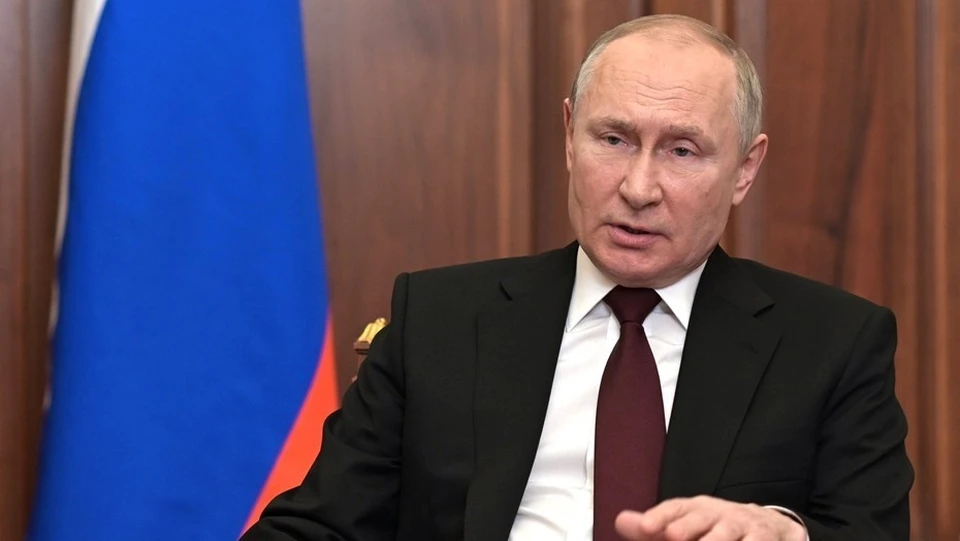 Vladimir Putin is preparing to make a number of important statements during a meeting with the Russian Security Council
A photo: kremlin.ru
Russian President Vladimir Putin On September 29, 2022, he holds an operational meeting with the permanent members of the Russian Security Council. This was reported press secretary of the head of state Dmitry Peskov.
What the event is about is not specified. Peskov explained to the news agency TASSthat Putin's opening speech at the beginning of the meeting with the Security Council will be published by the Kremlin, the rest of the speeches at the event will be held behind closed doors.
Operational meeting of Vladimir Putin with the Security Council of the Russian Federation: live online broadcast
Prior to this, the last time such a meeting with the Security Council was held by the Russian president on September 23 this year. Then the head of state discussed with the permanent members of the Security Council patriotic education in the educational institutions of the country. Putin then instructed his subordinates to step up work on organizing patriotic events in schools and universities.