News
Vladimir Presnyakov: latest news, Natalia Podolskaya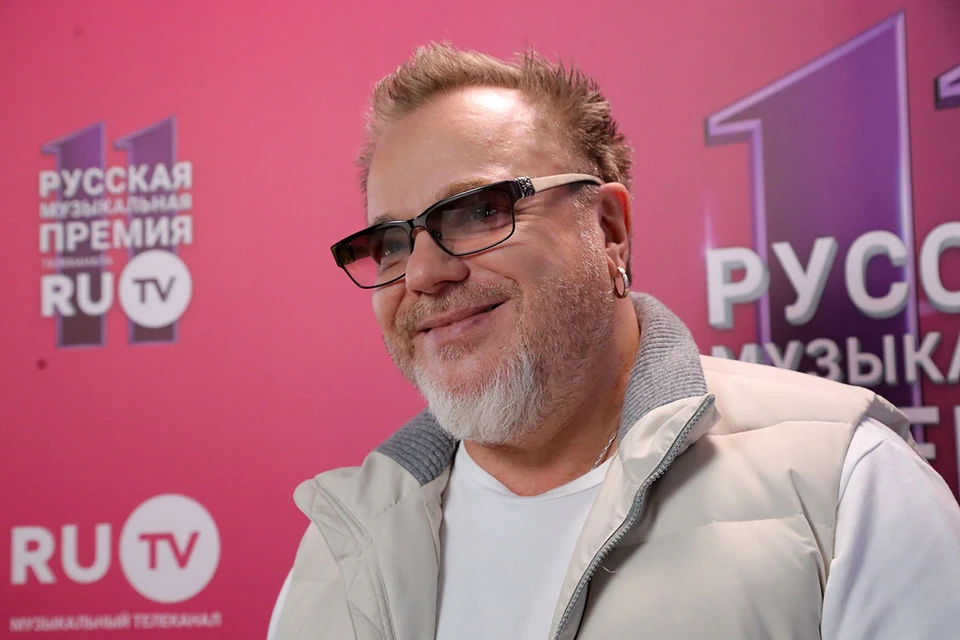 Singer Vladimir Presnyakov.
A photo: Larisa KUDRYAVTSEVA/EG
Vladimir Presnyakov frankly spoke about the first experience of intimacy. It all happened when the singer was 14 years old. The situation, he says, was so strange that he can't think of it without laughing.
Vladimir Presnyakov without hesitation told about the secret. "I became a man very early. My experience was very creepy and difficult. And, of course, I will do everything so that our children behave correctly in this regard," the singer began his confession.
According to him, everything started beautifully. But then it got hard. "In the first moment, the wig fell off my woman. I was 14 and she was 100. She was available," admitted the artist in the YouTube show spouses "Your Natasha".
By the way, the artist speaks with his sons on frank topics. With seven-year-old Artemy, whom she gave birth to Natalia Podolskaya, the performer studies the structural features of the male and female organisms. "He knows a lot. He already has it in his subcortex. He will not be like me. We spied on the elders in the bathhouse in the third grade," Presnyakov said.
BUT eldest son Nikita from Kristina Orbakaite he does suggested how to properly engage in intimacy with the opposite sex. "He gave advice that helped him grow up, become a man. The advice came in handy. I can brag about it," the 54-year-old vocalist proudly declared.
The Russian singer has been happily married to a colleague for over 16 years. The couple is considered one of the most harmonious. The family has two sons – Artemy and Ivan.
Presnyakov is also close to his eldest son. He assured that he would always be ready to financially support his family members. "I will help my son Nikita at any age. Even when he is a grandfather, and I am a great-grandfather. He will say:"Put a hundred thousand on the card." I will do it", – said the artist.
He specified that his family members are not experiencing financial difficultiescan afford to spend money on their needs. According to the musician, they don't "bother" about it.