News
Vitaly Korotich: Unlike Lenin, Stalin, Khrushchev and Brezhnev, Putin is inseparable from the country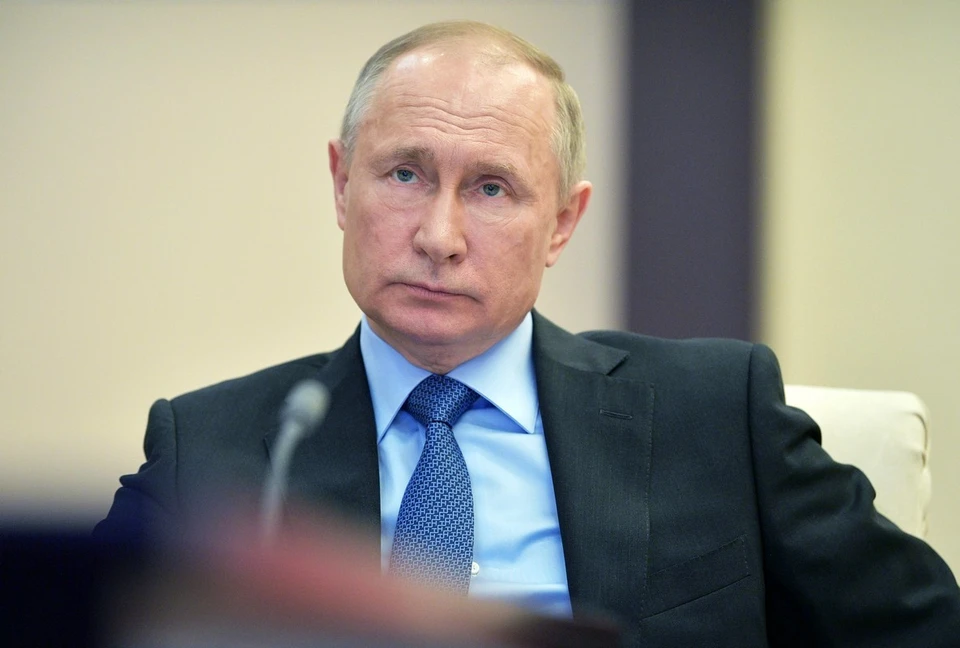 Russian President Vladimir Putin.
A photo: REUTERS
… – Vitaly Alekseevich, I congratulate you on the birthday of our president.
– Yes, Vladimir Putin is 70 years old.
– Tell me, what was the most important thing for you during his presidency?
– You know, I just understood what he wants to do, as well as his attempts to combine his own views on Russia with mine.
Putin tried to direct the life of the country in such a way that it was clear – in addition to general political issues, he dealt with very specific things – salaries, pensions (he took care of the elderly), maternity capital, and so on …
It seems to me that he is a very specific working president and a person who is thus understandable. It may or may not be accepted, but it is understandable. Both Khrushchev and Brezhnev were mysterious, they were all mysterious, but this one is understandable.
– What are your predictions about how our life will develop under President Putin?
– He behaved in such a way that his life is inseparable from the life of the country. We had leaders who seemed to exist on their own – Stalin, Lenin, and this one is inseparable from the life of the country. What can I say? It's a very worrying, very tense situation right now. Yesterday, Zelensky called on the NATO countries and America to drop a nuclear bomb on Russia. I do not think that this will work, but, nevertheless, such projects are already "running".
I really don't want it all to end.
And one of the features of Putin is that he was and remains a person who is responsible for his words and for his actions.
I would like very much that for some time either he or a person of the same scope, of the same type would remain with us as a leader.
– Well, and human wishes to this person …
– You know, I wished him one. That's when he finishes his presidential term, becomes a pensioner and goes out into the street so that people slap him on the shoulder and thank him. Probably nothing better could be desired.